Even though I got to make an awesome vacation out of it, the real reason for my trip down under was to shoot the wedding of my dear friends Nick and Hannah. Nick is like a brother to me, ever since we lived together in college ... then he decided to go be a professional outdoorsman in New Zealand, and proceeded to meet, and woo, Hannah.
It was such a fun day, in an incredible setting in this green river valley. There was just so much love and friendship ... everyone was happy and having a blast. Nick and Hannah are super into each other, which makes
my job
that much better and easier. Enjoy the huge picture post!
Miss you guys, and big thanks to Hannah's family for their unflagging hospitality.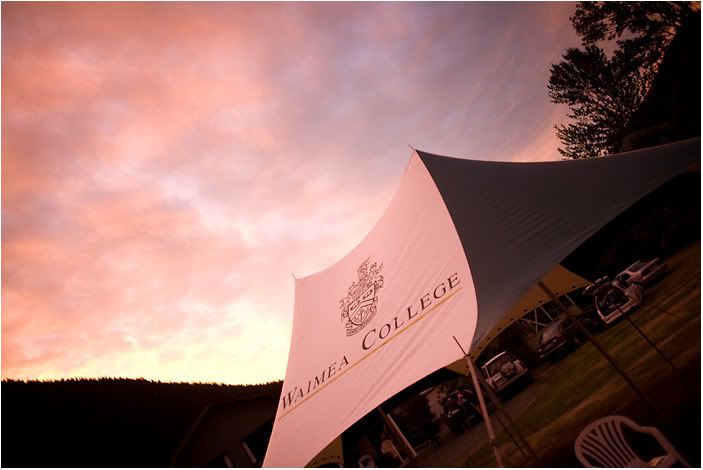 Incredible sunset the night before the wedding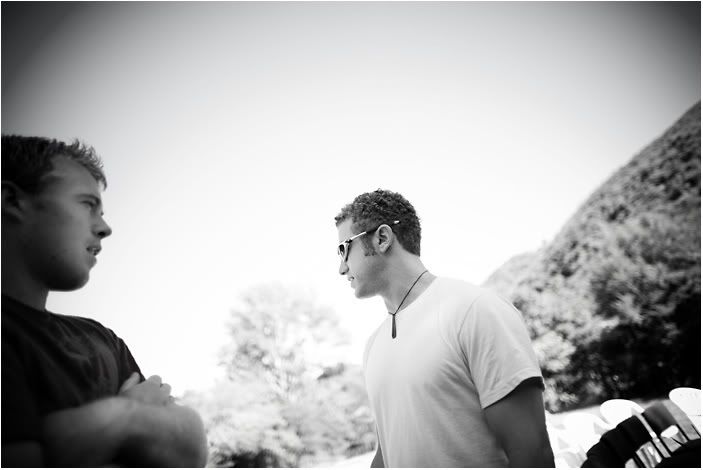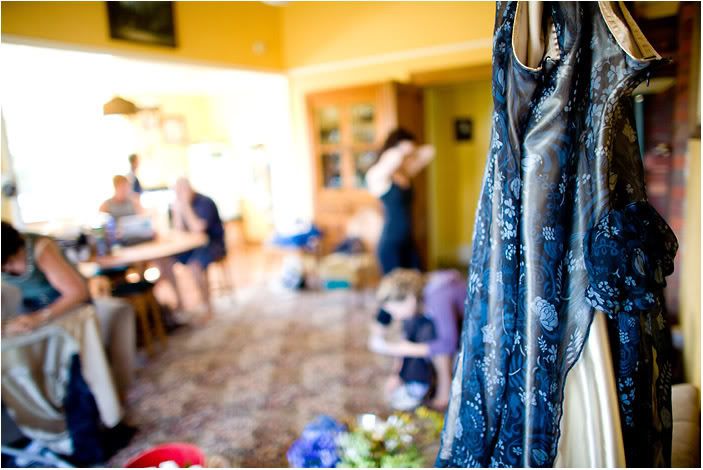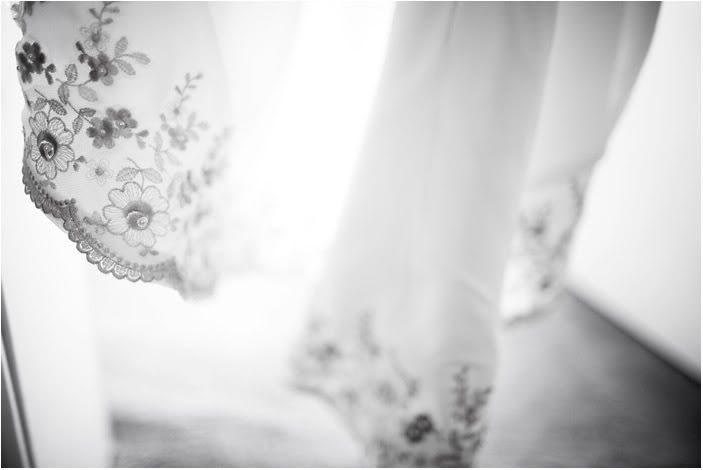 Hannah is an incredible designer and seamstress, and did a stunning job making her own wedding dress, and the bridesmaids' dresses. So cool!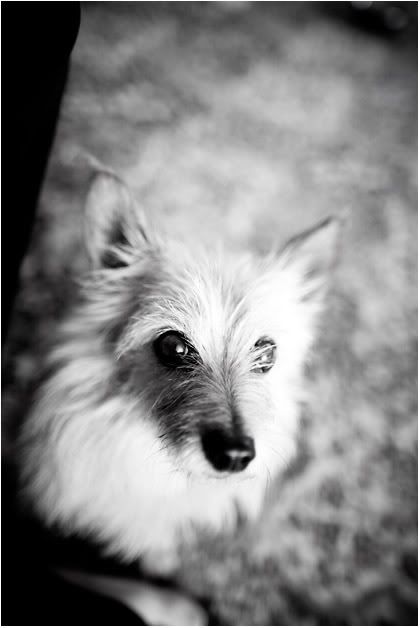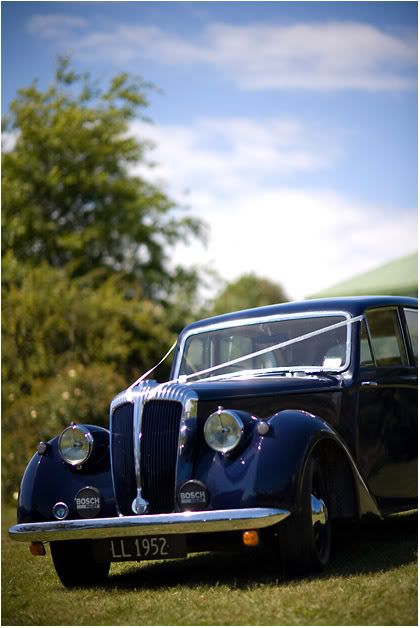 Our transportation for the day were these sweet vintage cars ... got so many looks cruising in these!