Tuesday, December 23, 2008
sketchy weather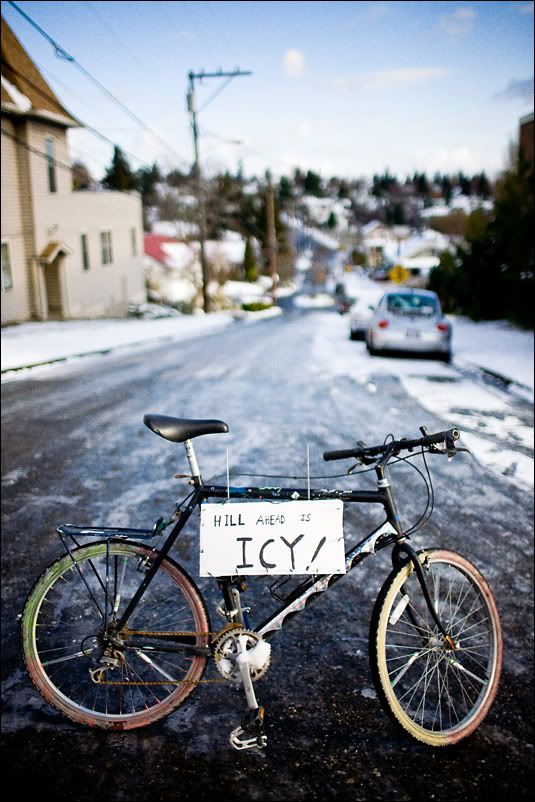 too much fun
=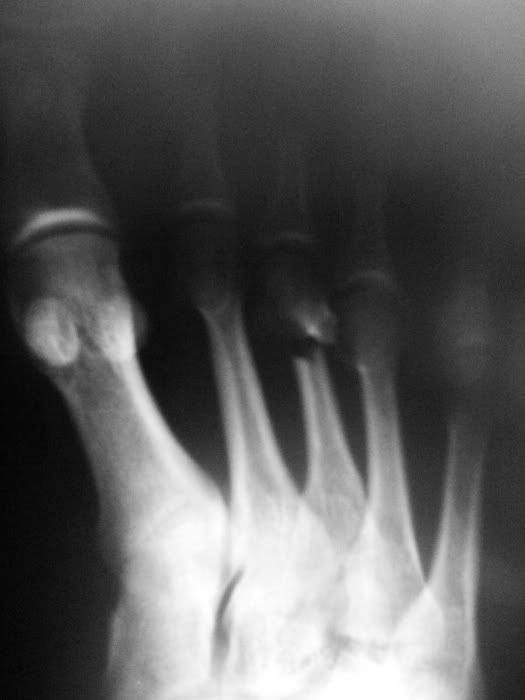 epic fail.  be careful out there, kids!
Posted by

- Ryan Flynn Photography -
at 09:50
3 comments:

Wednesday, December 03, 2008
just got in another awesome album, and wanted to put up a couple pictures.  i'm really loving these books.  the leather covers are incredibly soft and wrap around the covers perfectly.  nice, thick pages that won't get bent corners easily, and do a great job of showing off the print quality.  i really like how flat they lay, too, and the fact that the gutter really doesn't mess up the print at all.  the print quality is amazing, too.  Every bit as good as any print I've ordered.  overall, just really high quality handmade albums.  big thumbs up to
KISS
.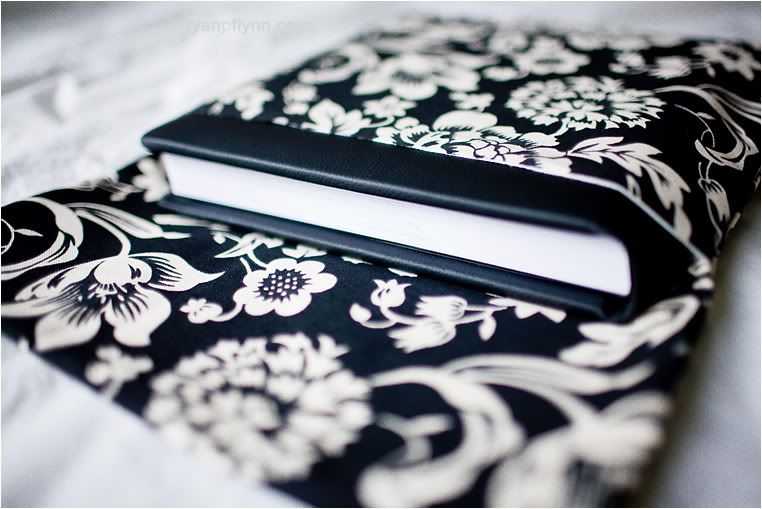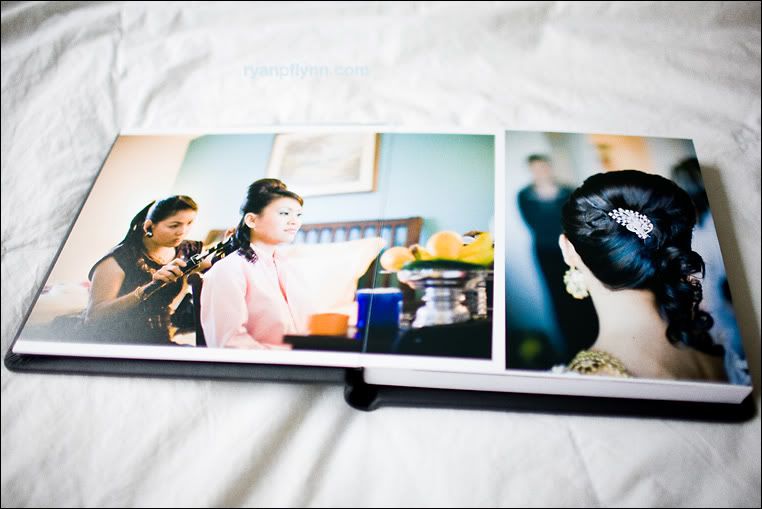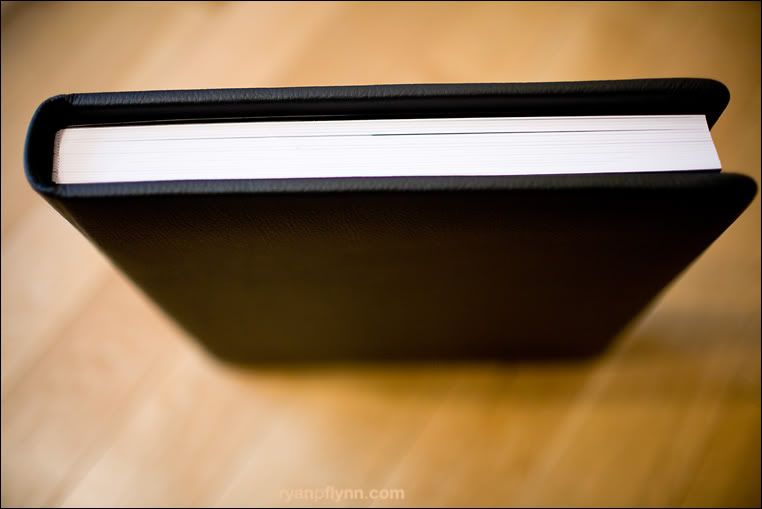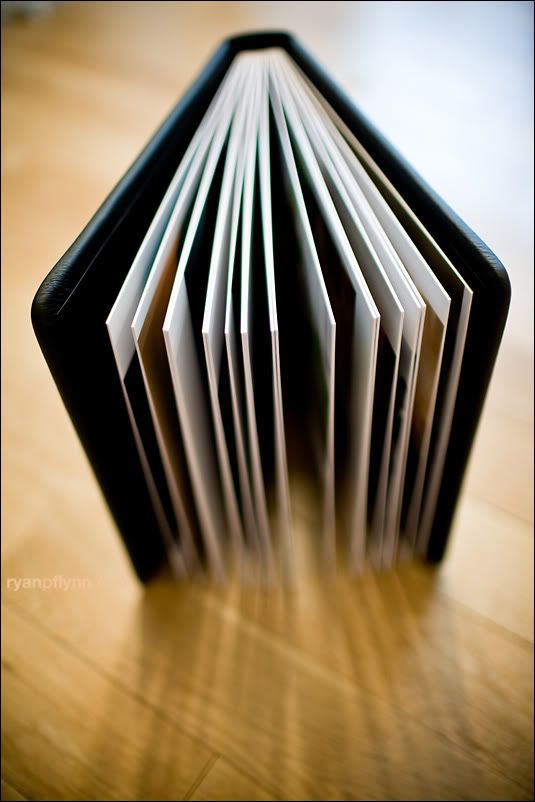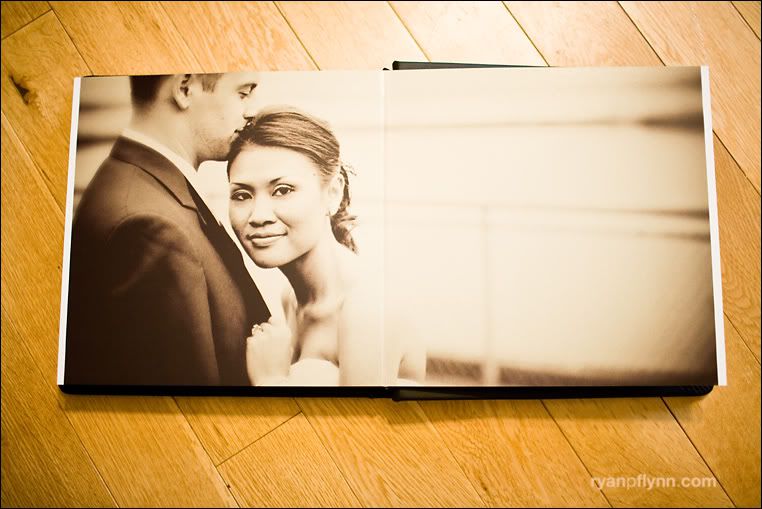 hope everyone had a sweet Thanksgiving.  i know i did, once i recovered from my food-induced coma.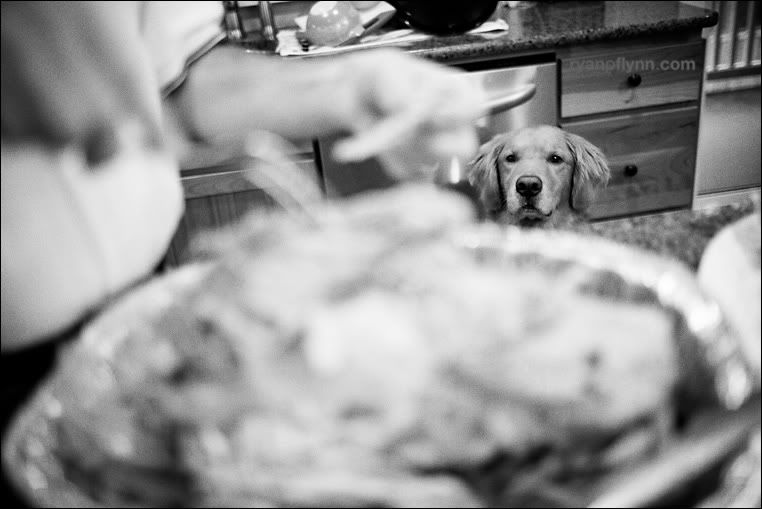 cheers. hope the rest of your holiday season is brilliant!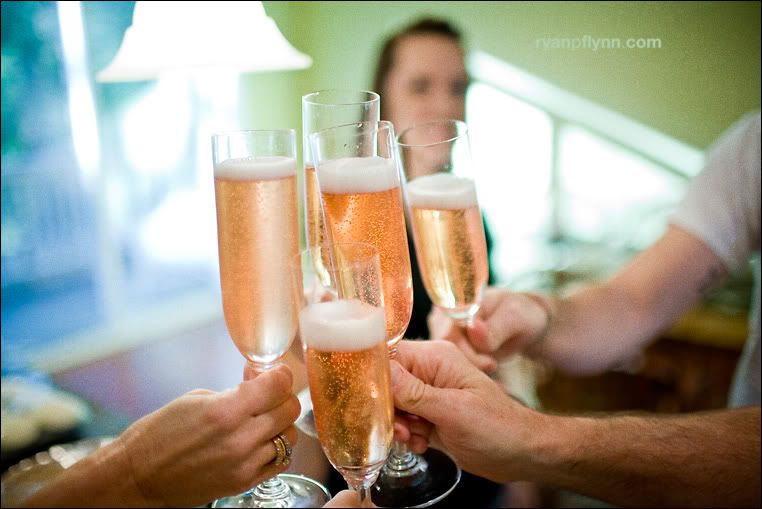 Posted by

- Ryan Flynn Photography -
at 16:51
9 comments: