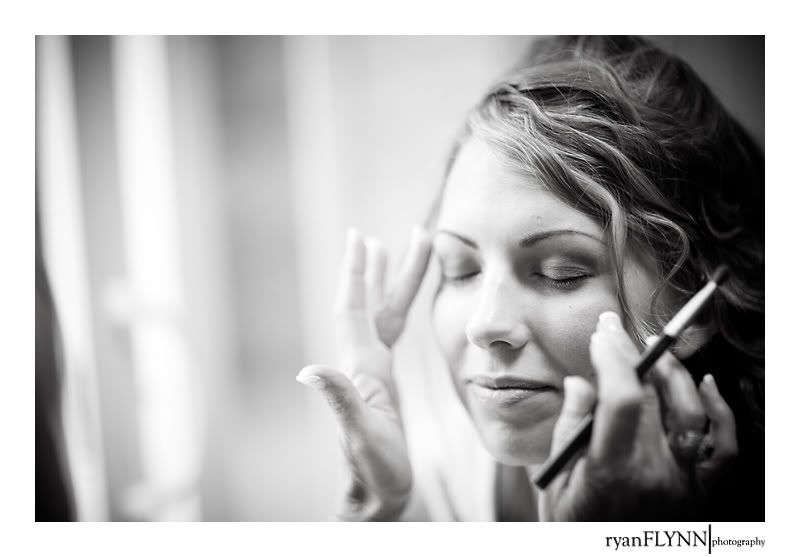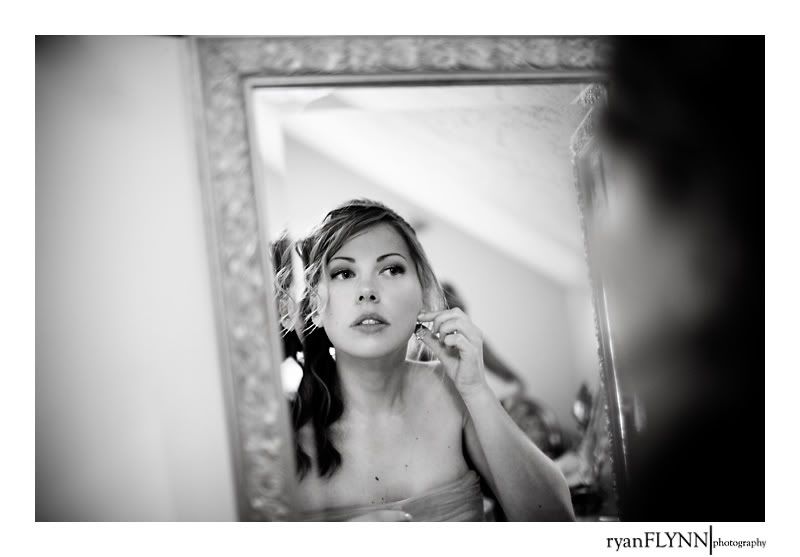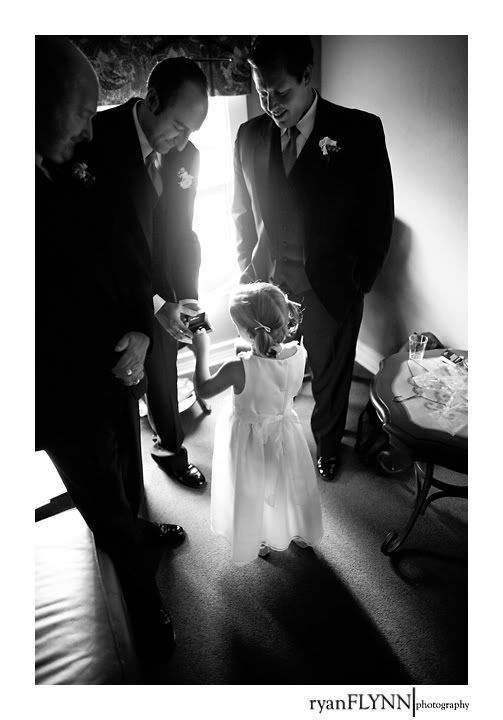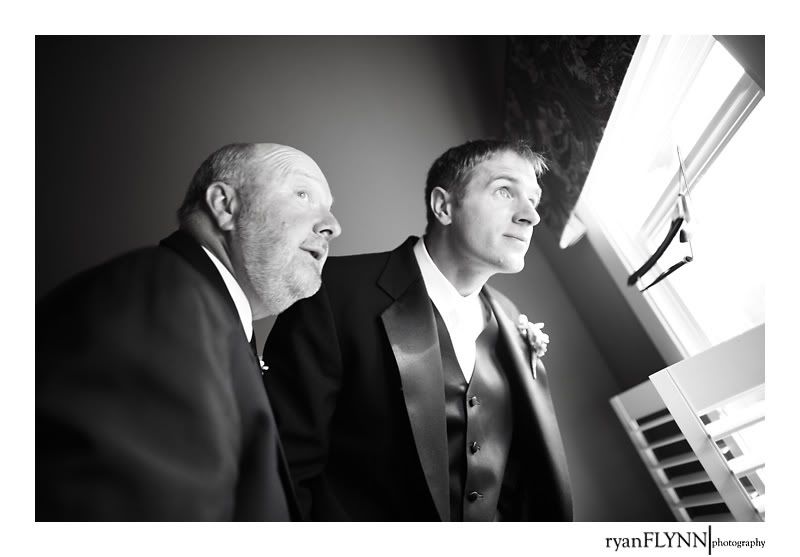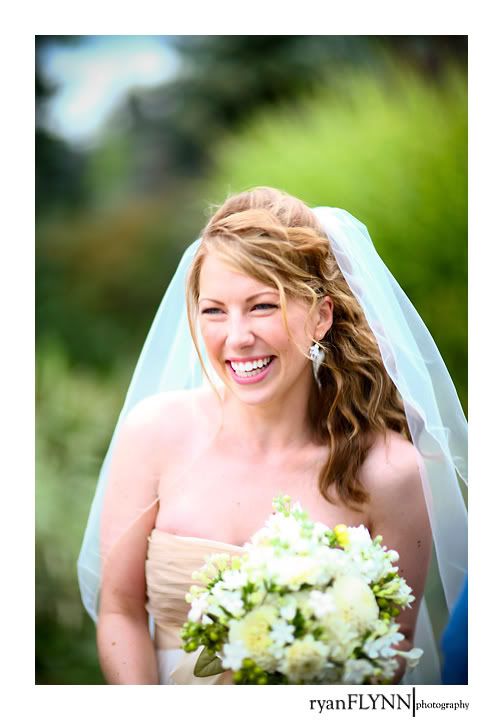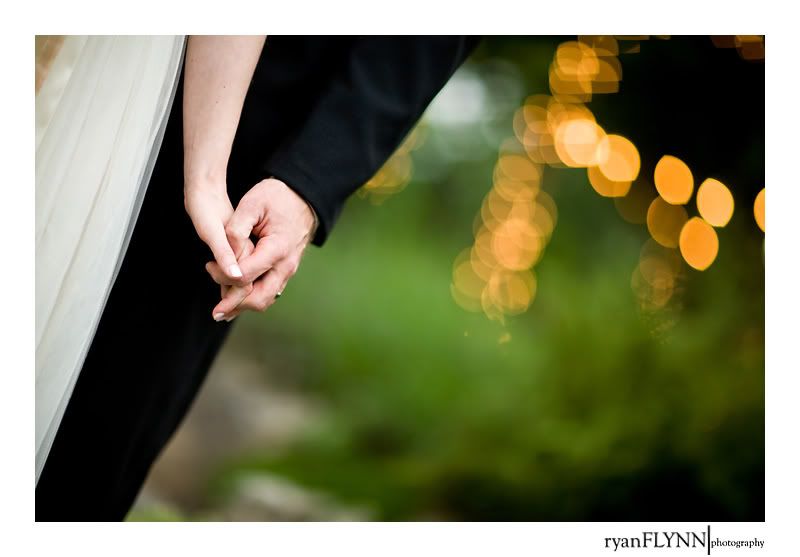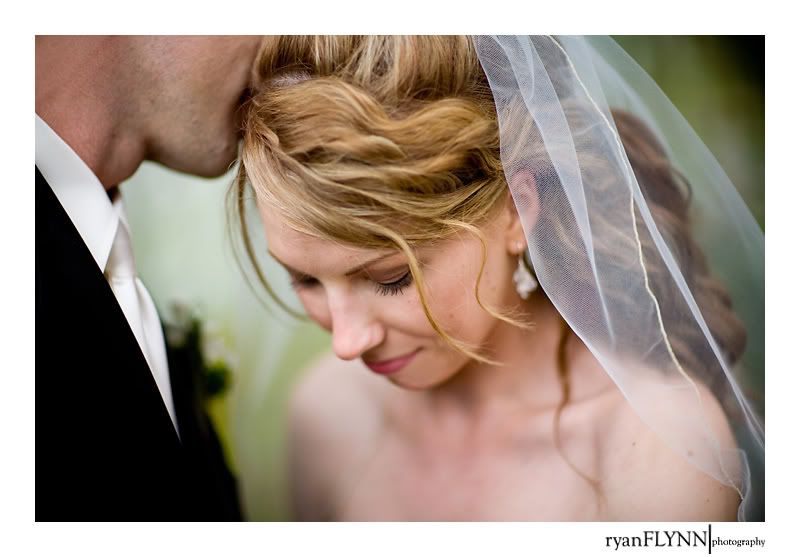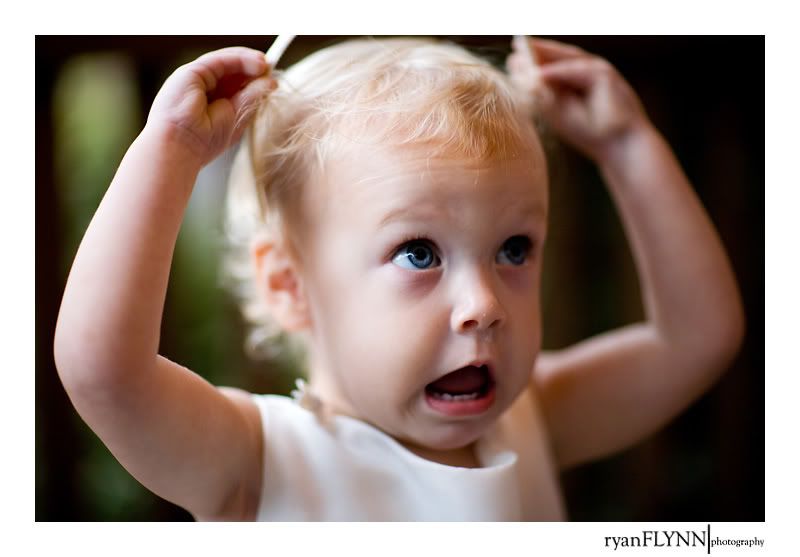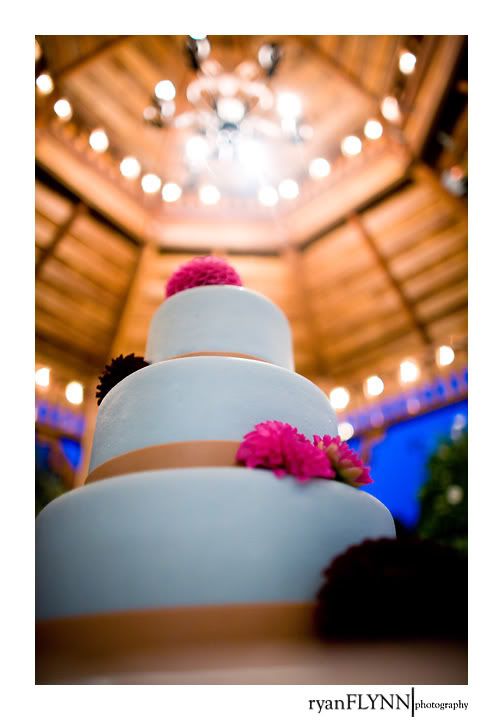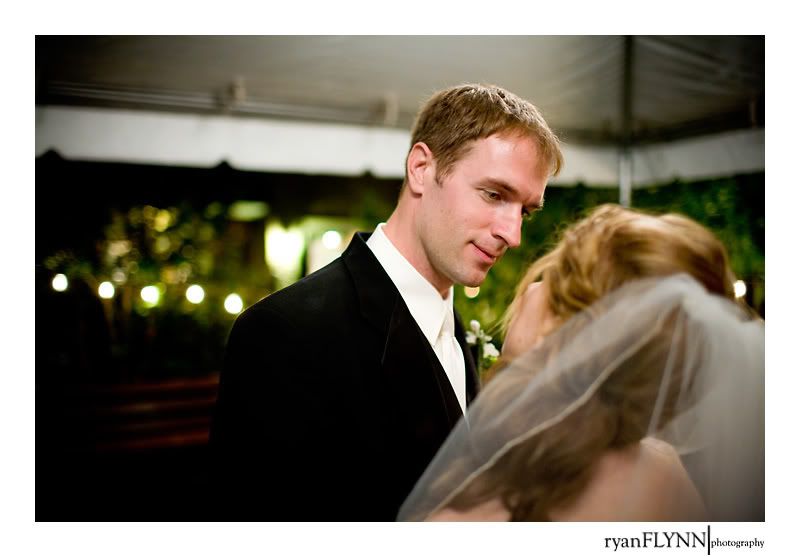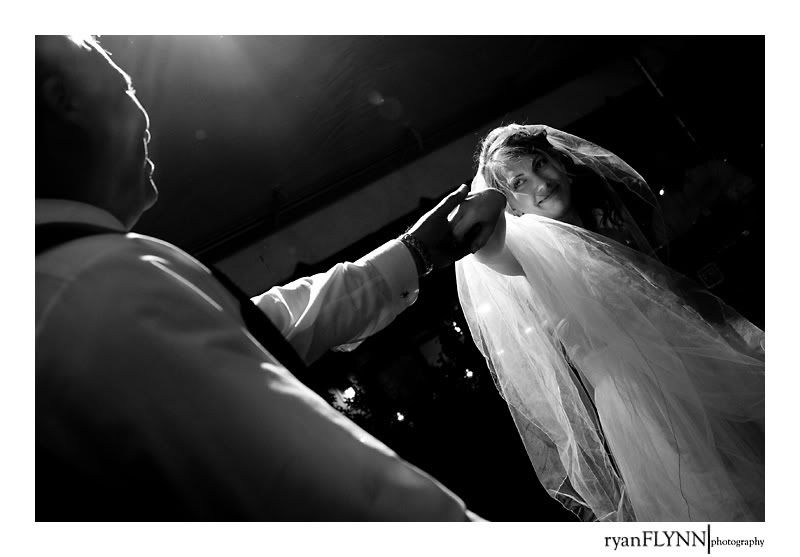 Jane and Bryan were hitched a couple weeks back at the very cool
Windmill Gardens
in Sumner, WA. I had an awesome time shooting with one of my favorite photographers,
Sean Flanigan
... check out his killer shots from the wedding on his
blog
. Despite all the rain and generally sogginess, it was a really special day, and I had a lot of fun shooting the beautiful bride and her super cool groom. Thanks for having me, Jane, Bryan and
Sean
!
p.s. sorry I'm behind on
blogging
! I have an awesome
wedding
to post up here very soon...
- Ryan