so, to follow up on their engagement shoot below, here's Jense and Lauralee's amazing wedding. i LOVE the images i got on their day. such a fun day! nice light and lots of attractive, fun people. gotta love my job!
The Manor
was such a great venue, too. nice touches throughout, and the grounds were a beautiful setting for an outdoor wedding, and some cool photos.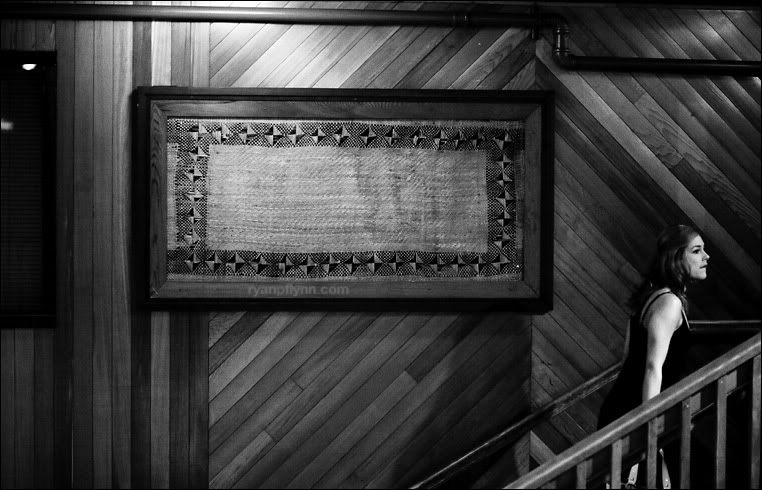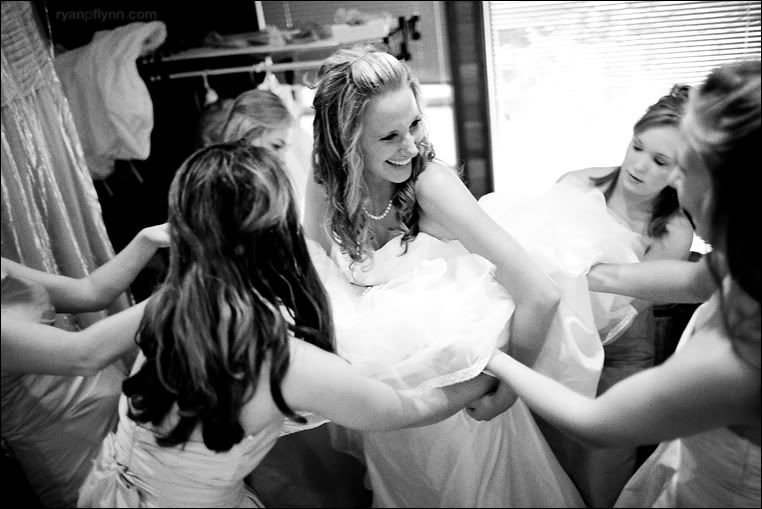 gotta give the groomsmen credit for this idea, it was pretty sweet, haha.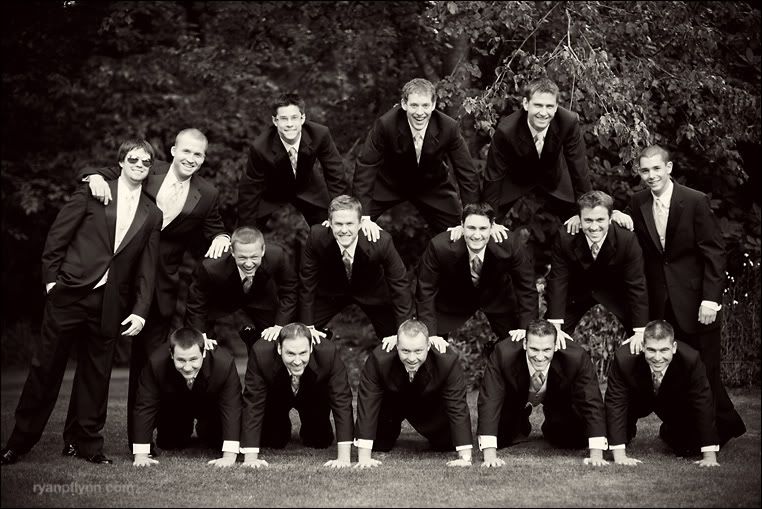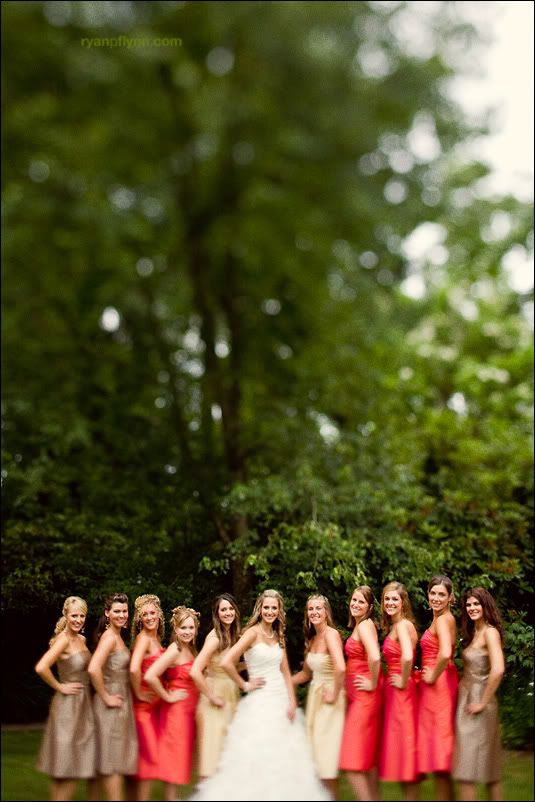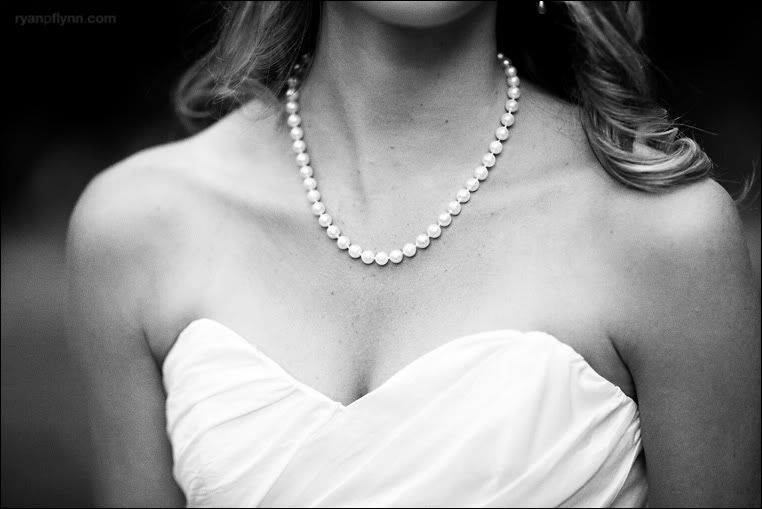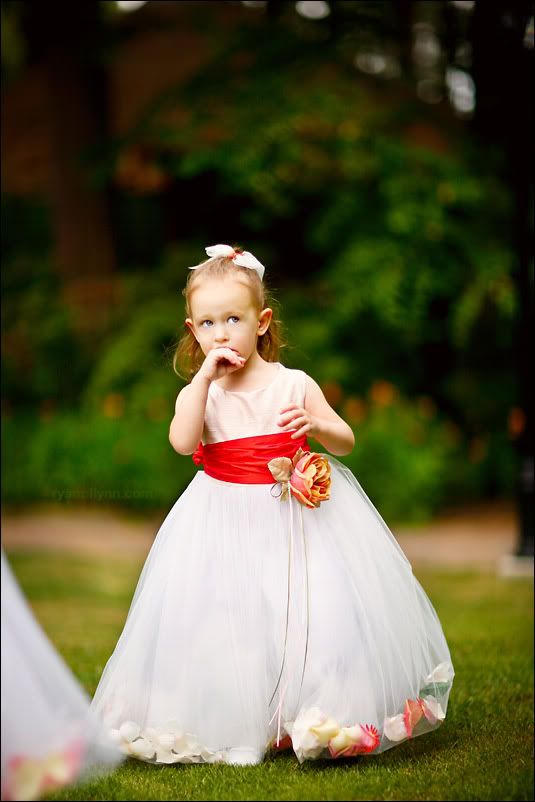 lauralee and her mum.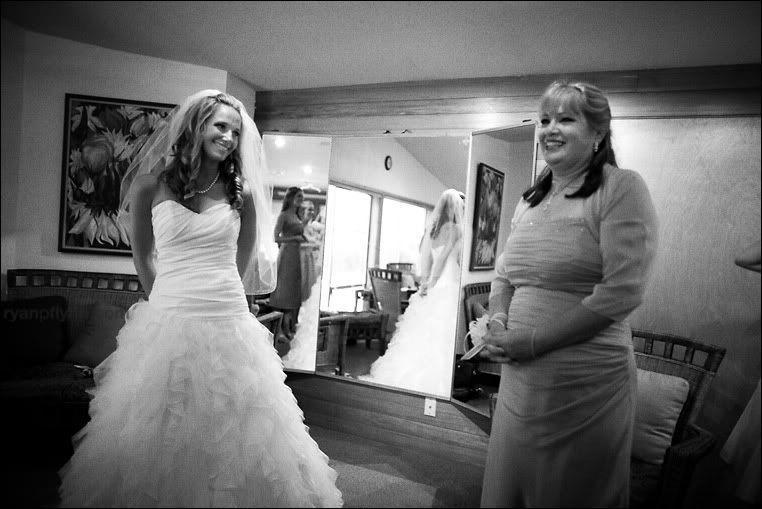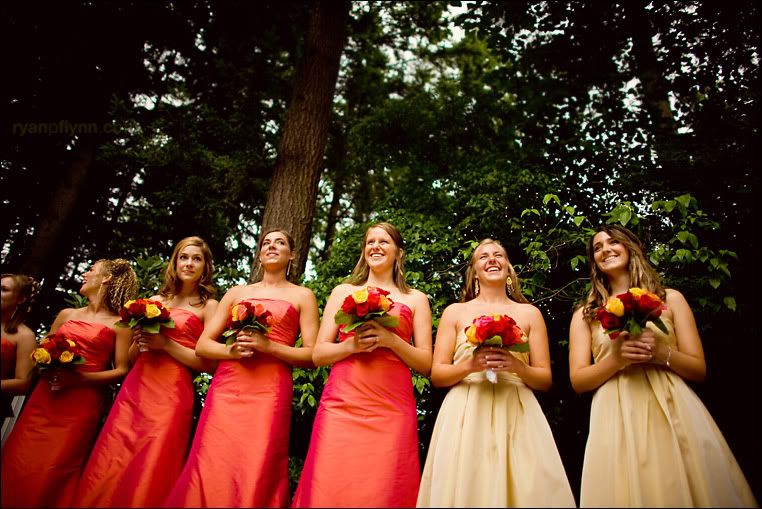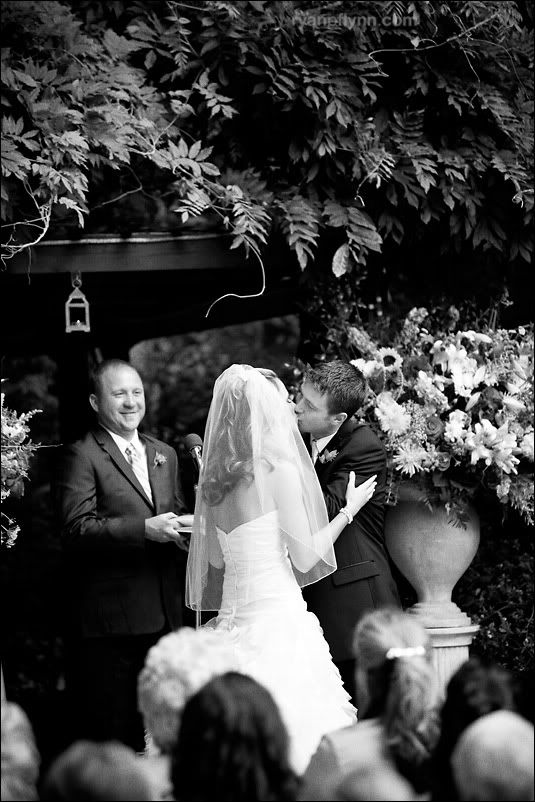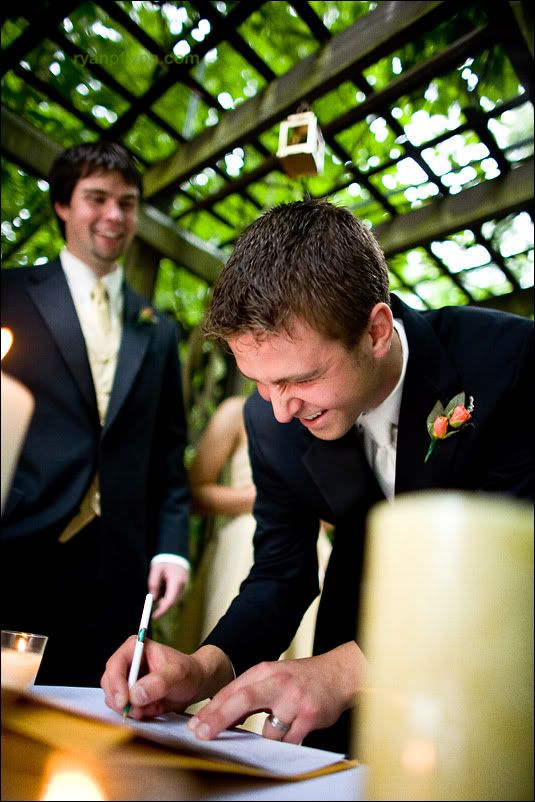 my competition, haha.
i love this series.