just wanted to post up some sweet tunes that I've been listening to over the last month or two.  some different styles, so there's a little something for everyone.
Greg Laswell – Three Flights From Alto Nido
definitely one of my fav's of the whole year.  intricate, atmospheric, fantastic vocals.  my top tracks are:  #4, "Comes and Goes (in Waves)"; #8, "I'd be Lying"; and I think the best song on the album: #11 "And Then You".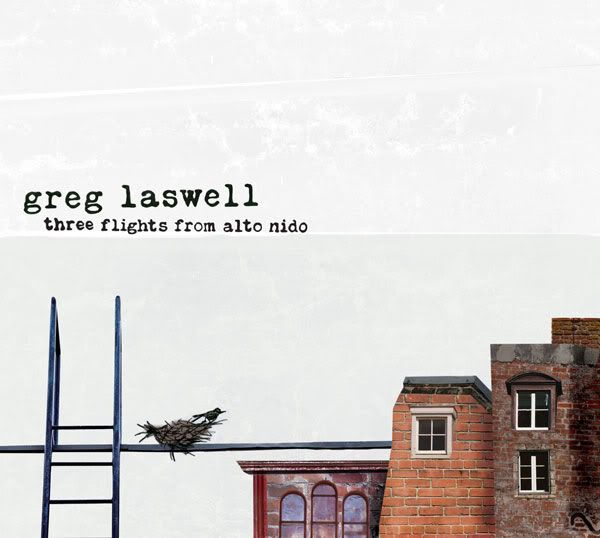 Common Market – Tobacco Road
besides Optimus Rhyme, these guys are my favorite seattle hip-hop artists.  check them out if you like hip-hop with a message beyond cash, big wheels, and women of ill repute.  super talented.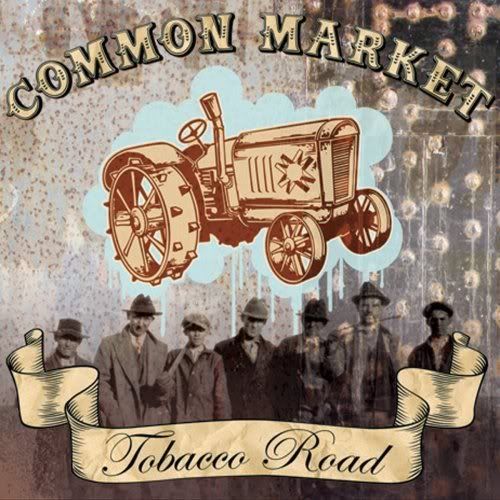 Joshua James – Fields & Floods
james is someone I never get tired of listening to.  thoughtful storytelling, a unique voice, and a truly gifted musician.  all his albums are great, but this one has some Christmas tracks on it, which makes it THAT much cooler.  good folk music + Christmas = sweeter than santa.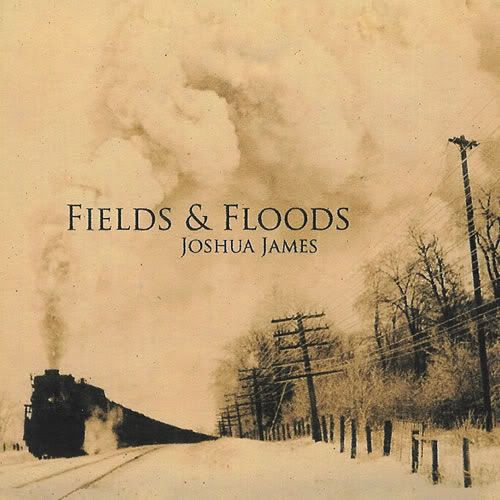 Joshua Radin – Simple Times
generally happy music, but not saccharine-sweet like some music.  just right.  I like track #1, "One of These Days".  i think it hits home for people who've loved and lost.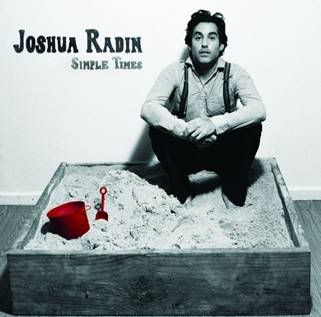 Matt Pond PA – Last Light
not really a new album, but it never gets old.  the guy can write some brilliant lyrics.  he does a great job at avoiding clichés, and really evoking some emotions and tangible imagery.  if #2, "People Have a Way" doesn't get your head bobbing and your feet tapping … you've probably flat-lined.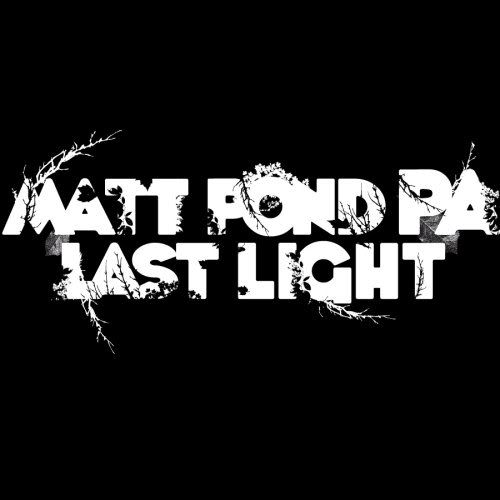 William Fitzsimmons
thanks to Kristy's blog, I checked this album out, and promptly became obsessed.  and that was before I heard the banjo.  incredible hushed, urgent vocals, with lyrics that are obviously held close to fitzsimmon's heart.  sort of a somber album, but in a very good way.  this is music for your soul.  #4, "If You Would Come Back Home", does it for me.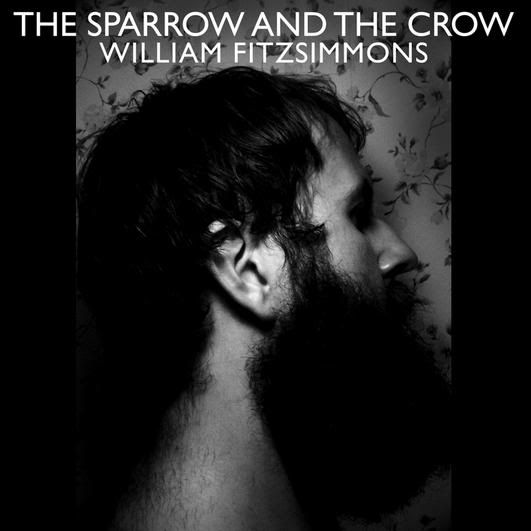 Underoath – Lost in the Sound of Separation
probably too heavy/hard for most people, but this album is a perfect evolution of Underoath's music.  I like how they've fleshed out their sound, and managed to grow their message, too.