Jessica and Stephen tied the knot a couple weeks ago at the beautiful
Bella Luca Gardens
in Snohomish, WA. It was an awesome, hot, colorful and emotional day. This was officially the first time I've (almost) cried at a wedding ... the bond between Jess and Stephen, and Jess and her dad especially, was really moving.
I had a heck of a time picking out less than 1 billion photos to blog, so I apologize if it loads a little slow.
I loved being there for your day guys!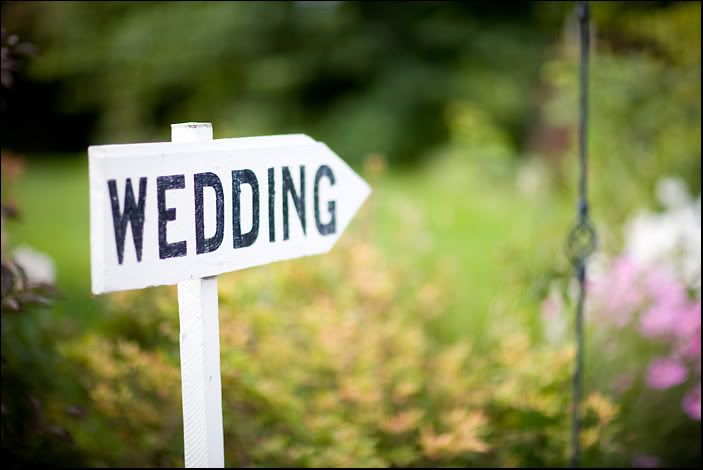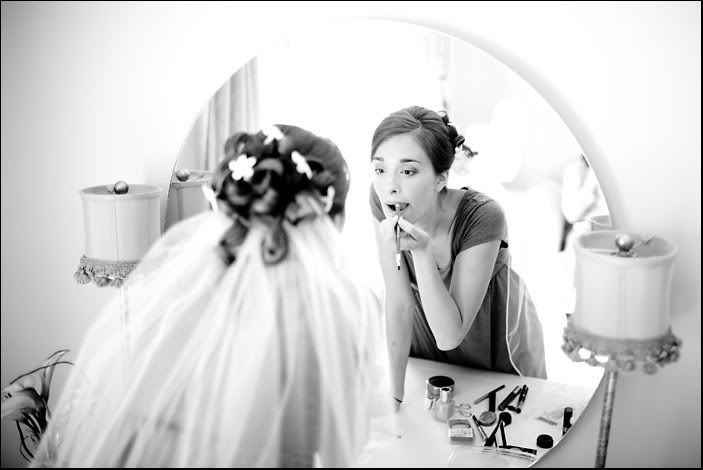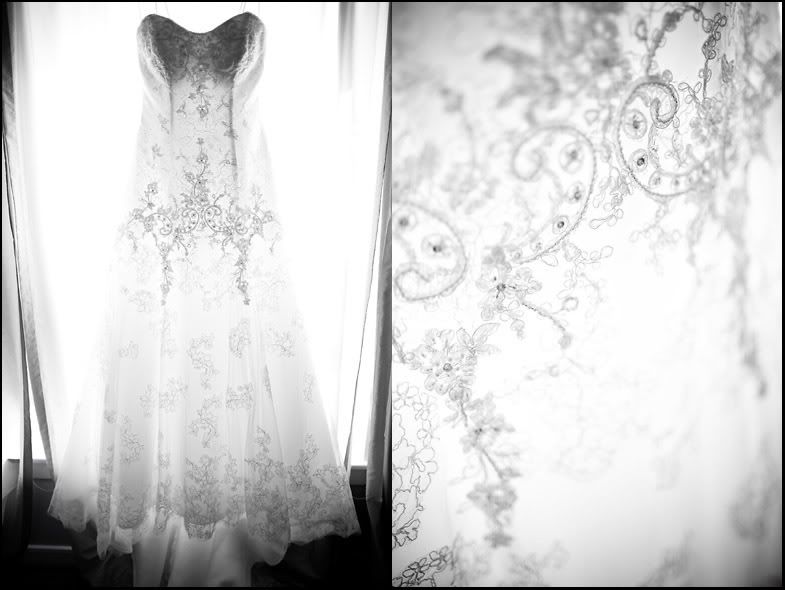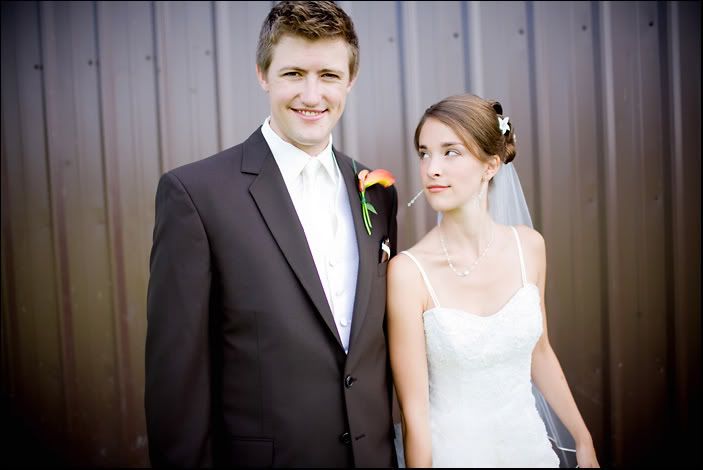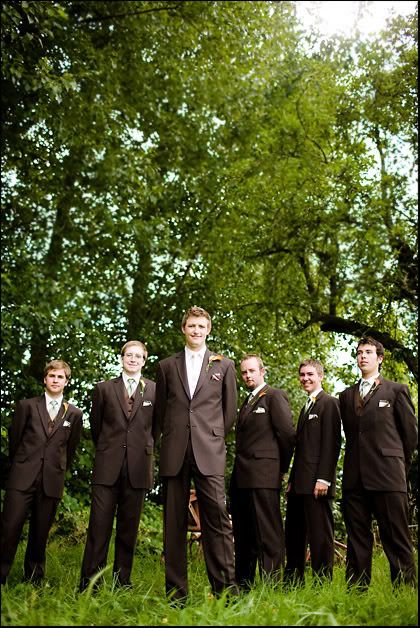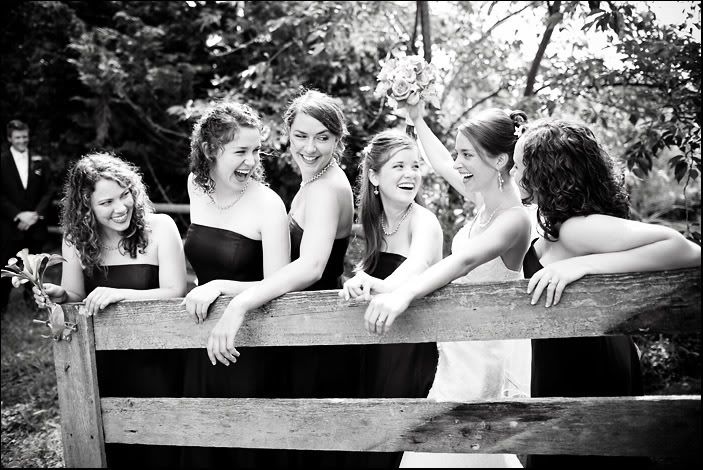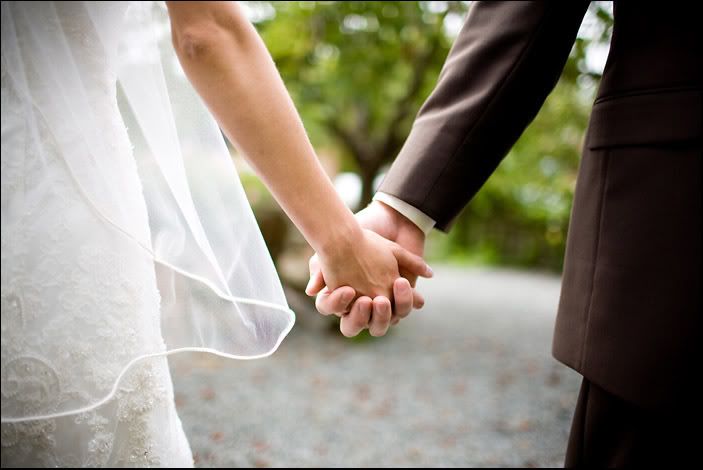 i loved this sequence right before Jessica and her dad walked down the aisle...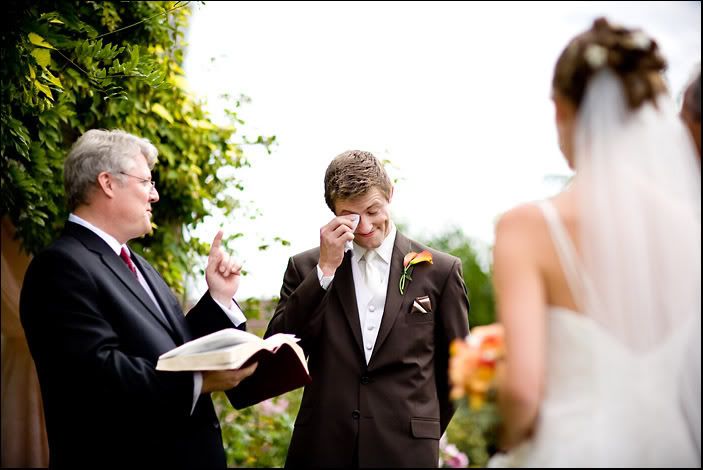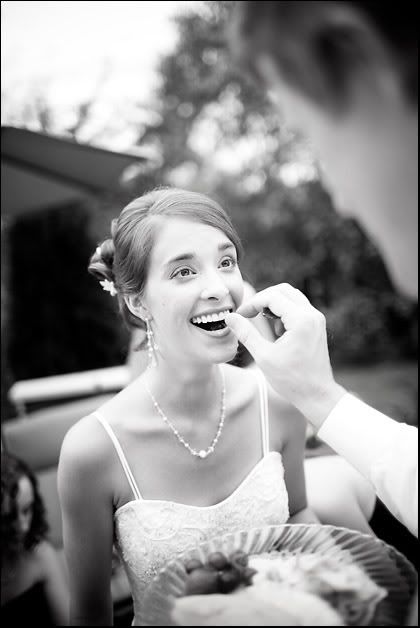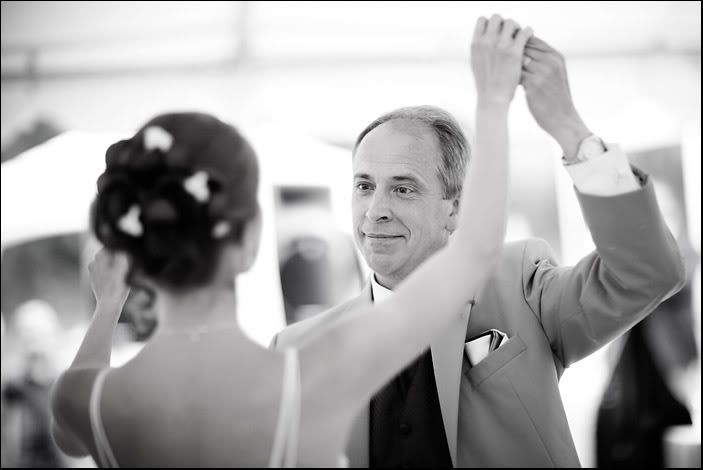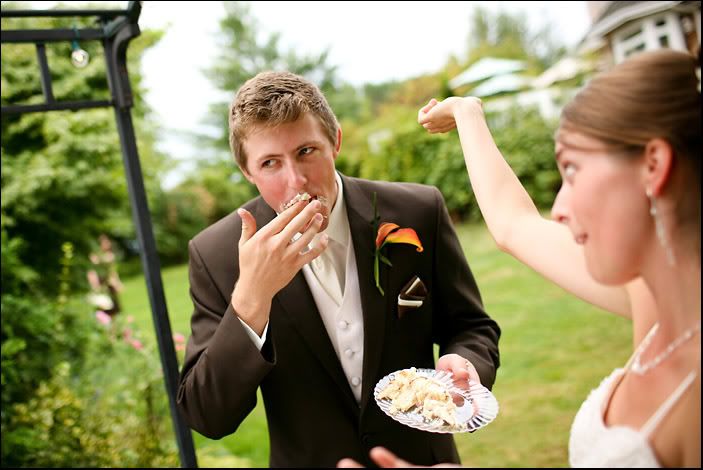 I think Jessica's hand slipped when she was feeding Stephen the cake. Oops ;)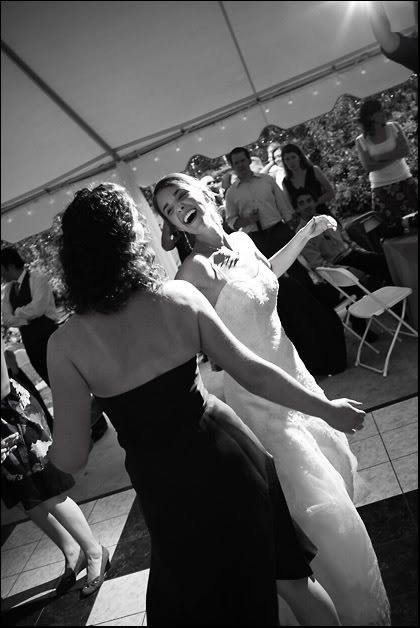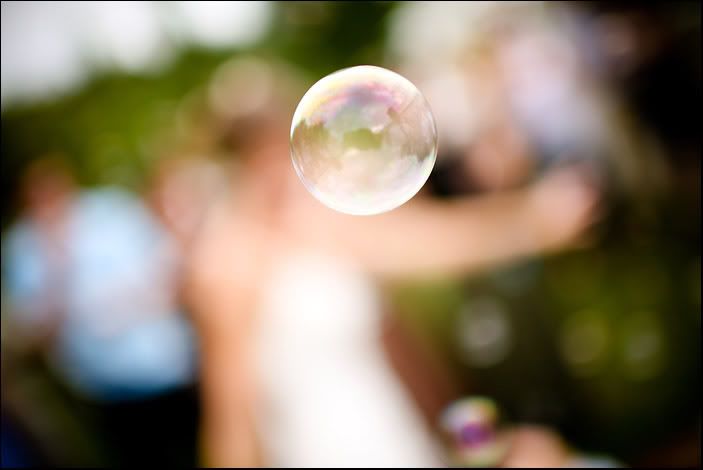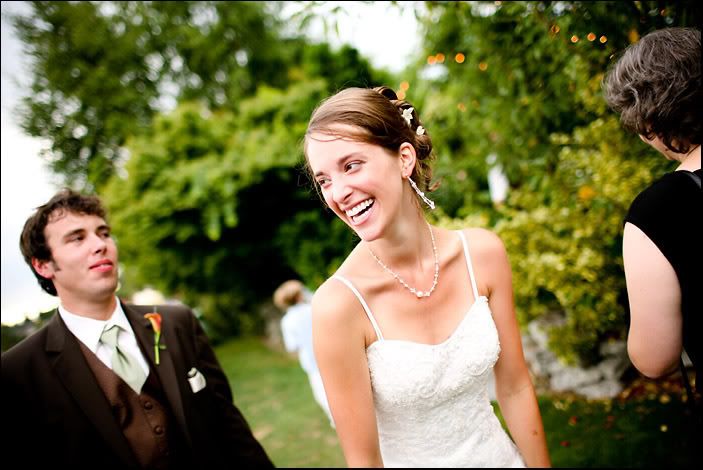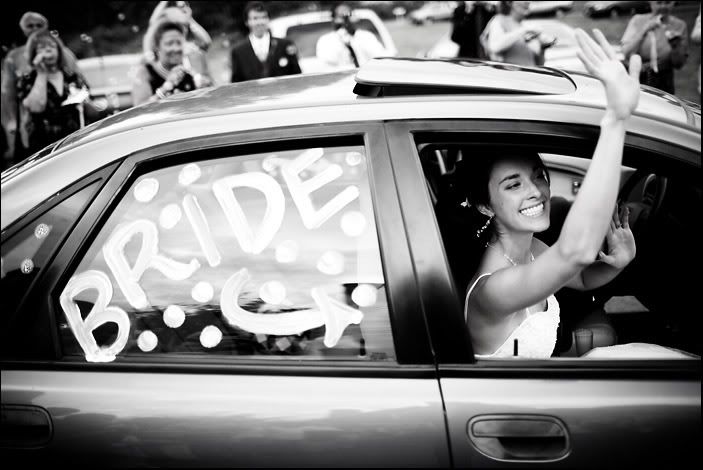 Congrats again, guys, I hope your new life is blessed beyond belief.