this is gonna be a big one.
just got back from an awesome surprise trip from seattle down to san diego for my grandparents 50th anniversary.  we stopped in sunriver, oregon on the way down.  so fun, and so inspirational to see people in love through thick and thin, for 5 decades.  came back with about a million photos of my ridiculously cute cousins, family, friends, puppies.  such a great time!  i had a devil of a time picking out pics to post, hence the massive image drop.
sunriver was FREEZINg ... like 13 degrees.   awesome, especially when you pack for sunny san diego.  it was cool to fly down on a
smaller plane
, too.  much different, and more fun.
i did this whole trip with just
one 50mm lens
, too, which was very cool and a great challenge.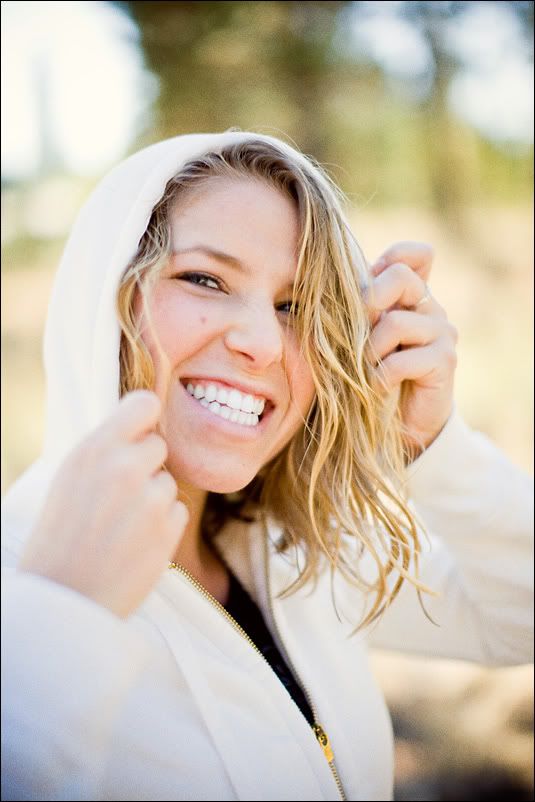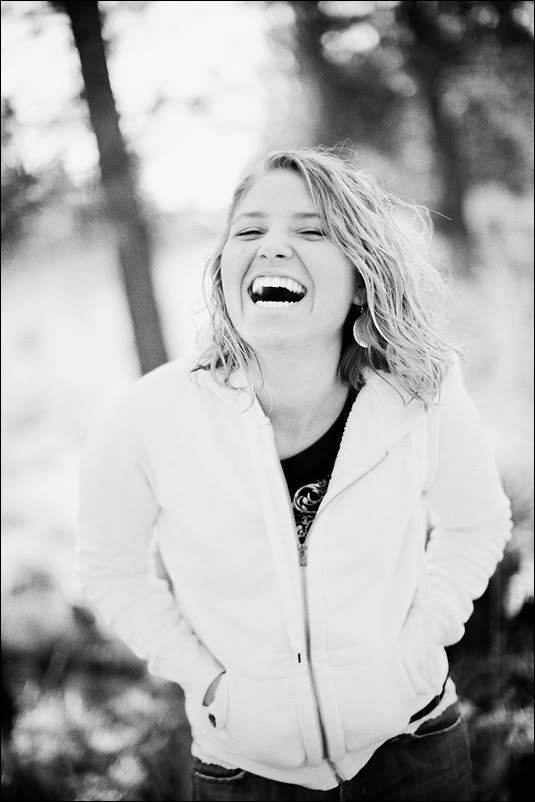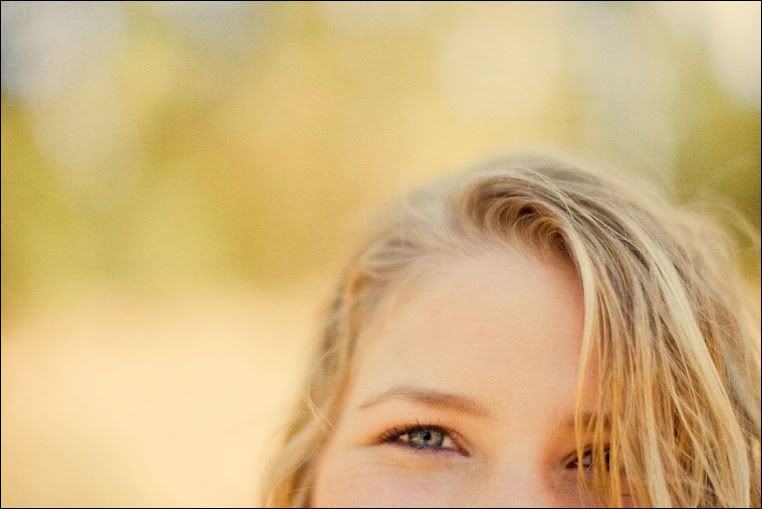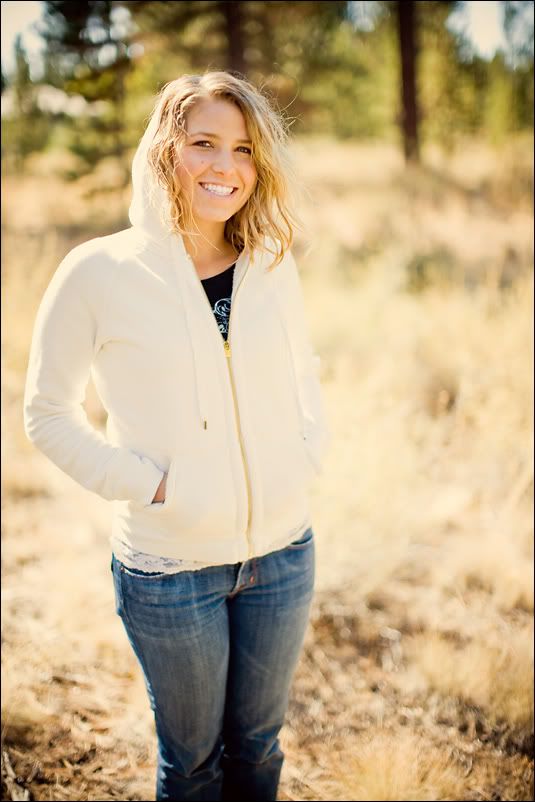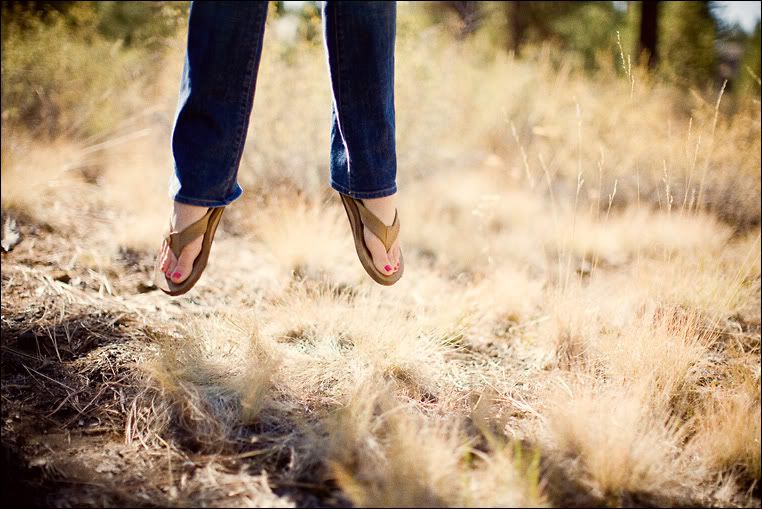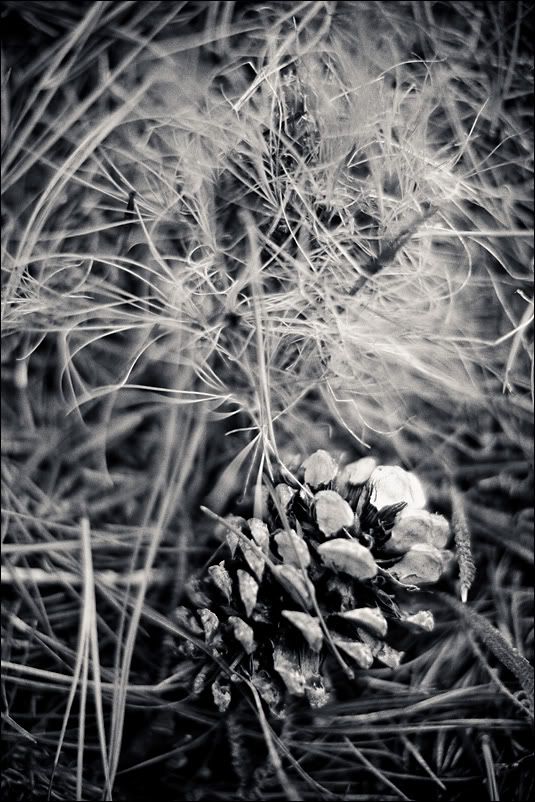 mount bachelor at 6am ... who needs tripods?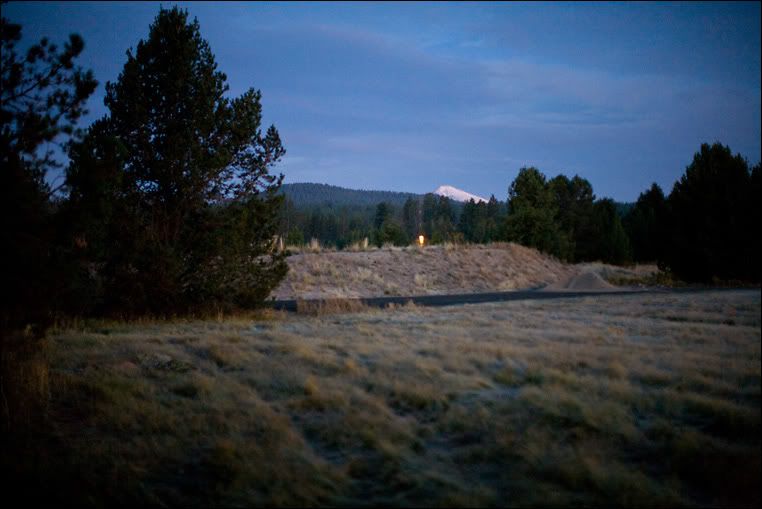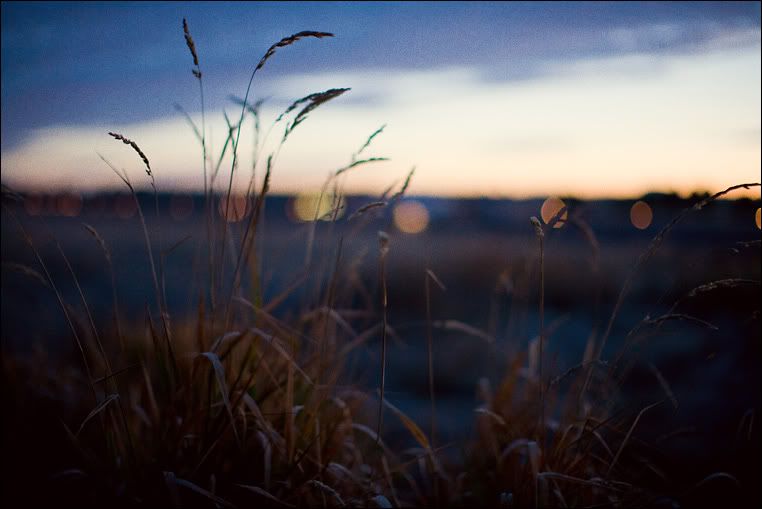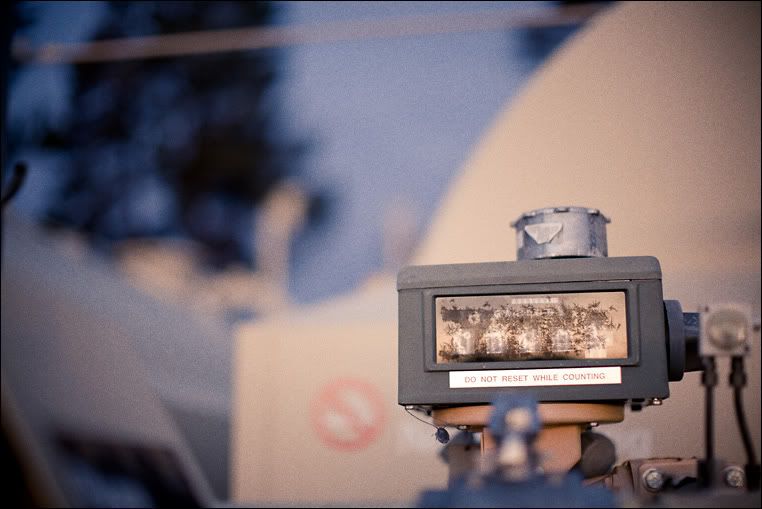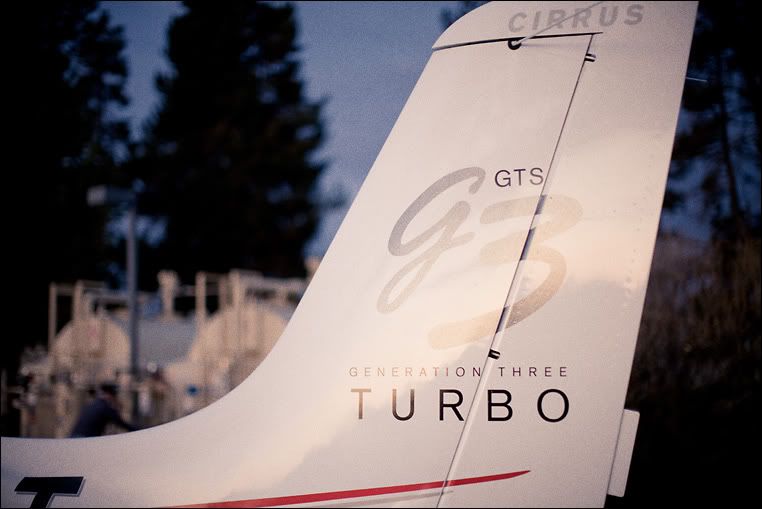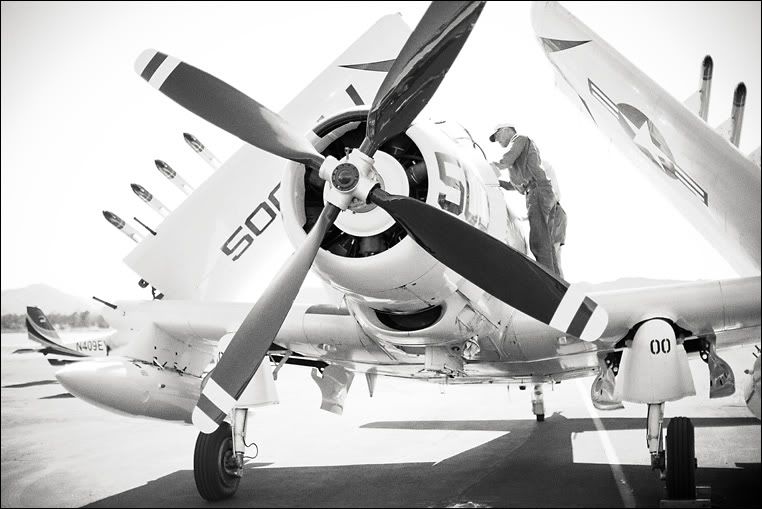 my mom and grandma.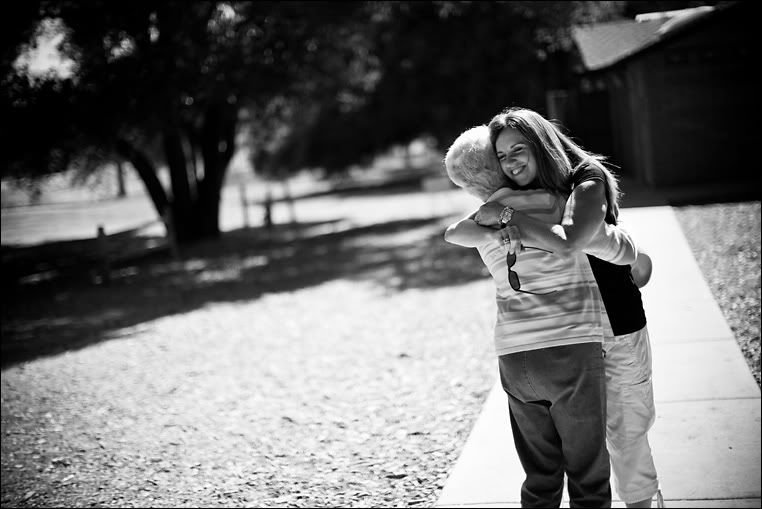 one of the easiest kids to take good photos of, ever.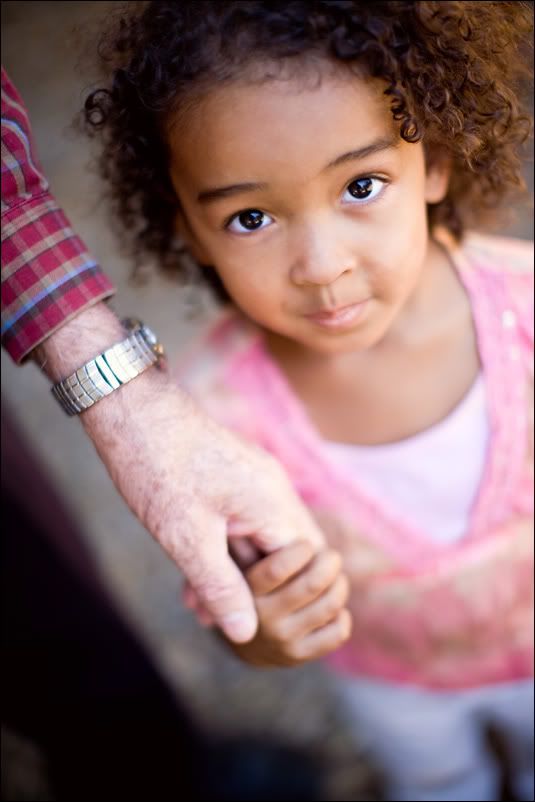 50 year old wedding album ... when wedding photography was $50 and you got 15 pics.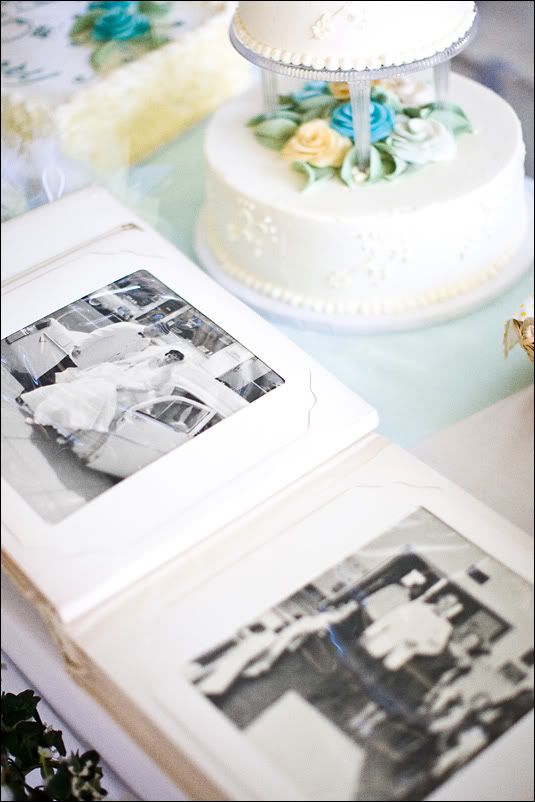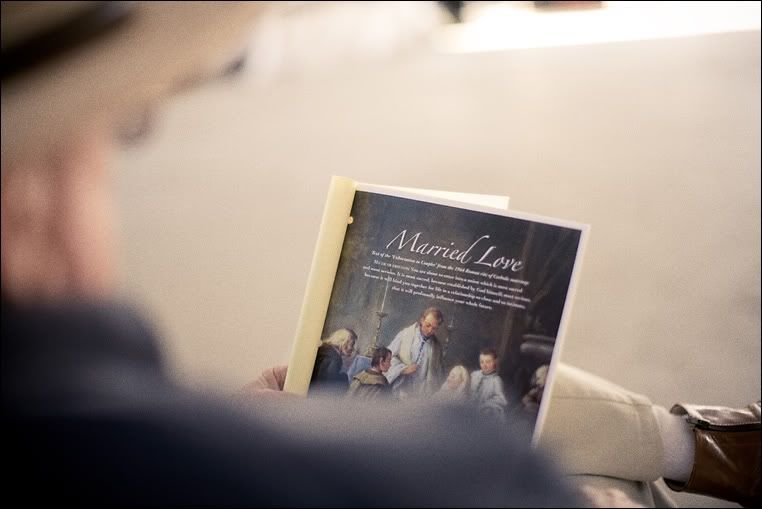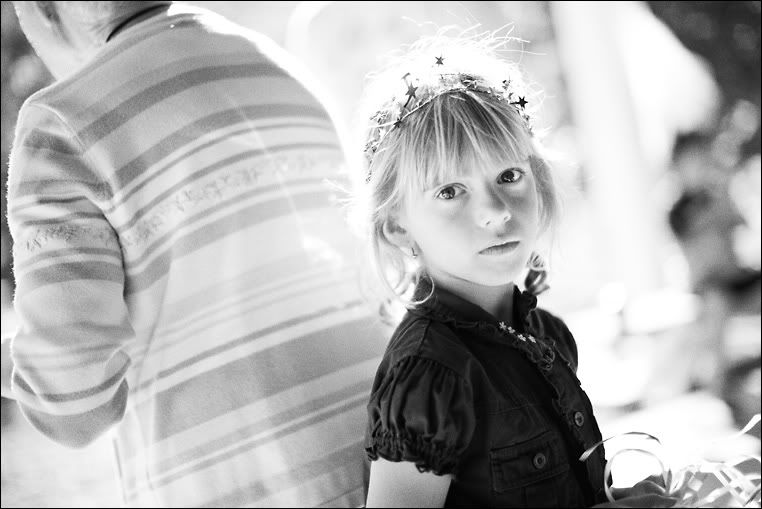 loved seeing my grandparents dancing like this... fifty years!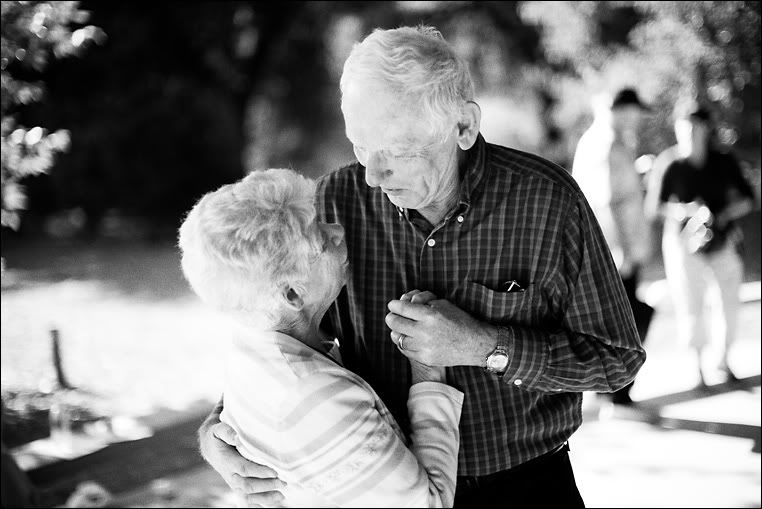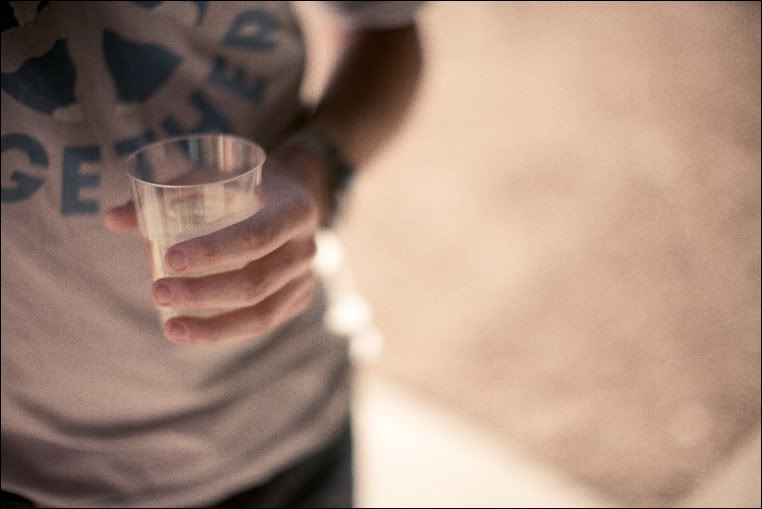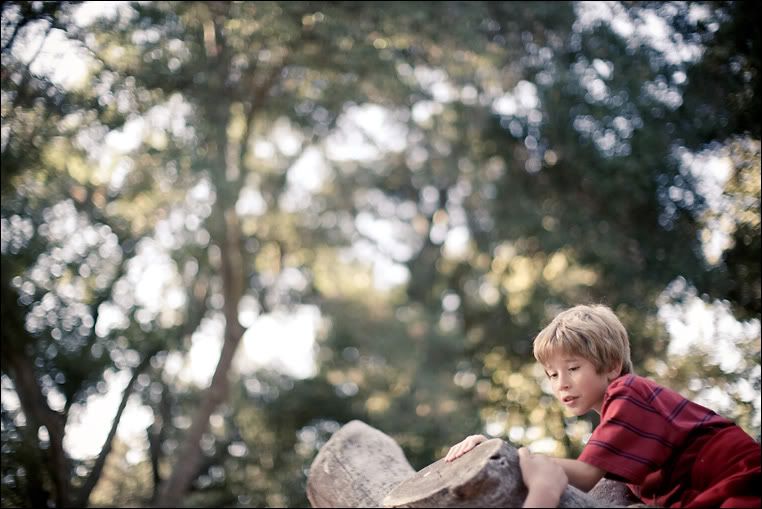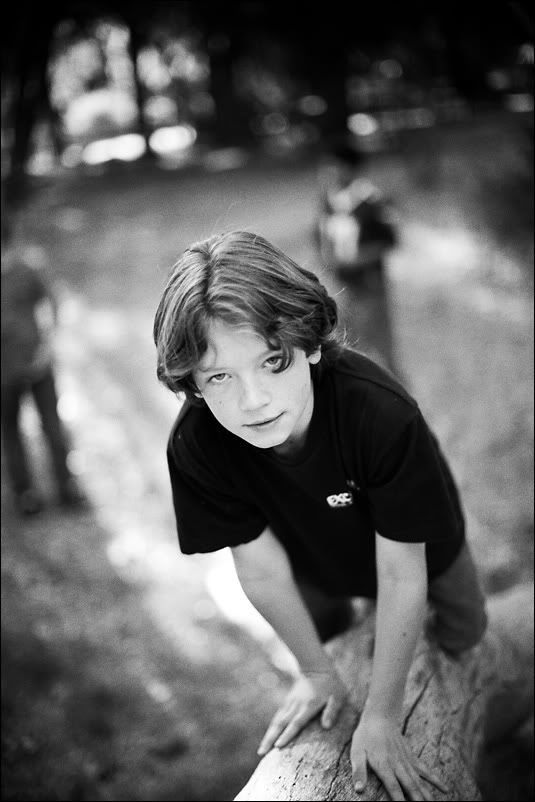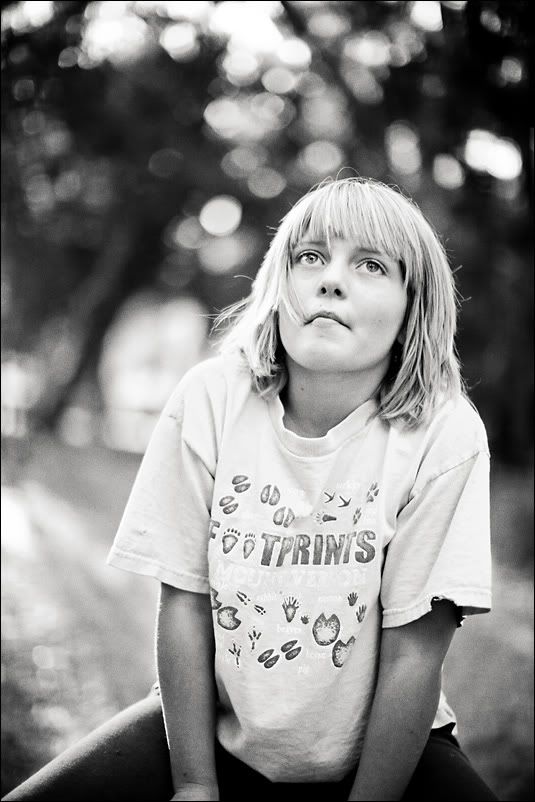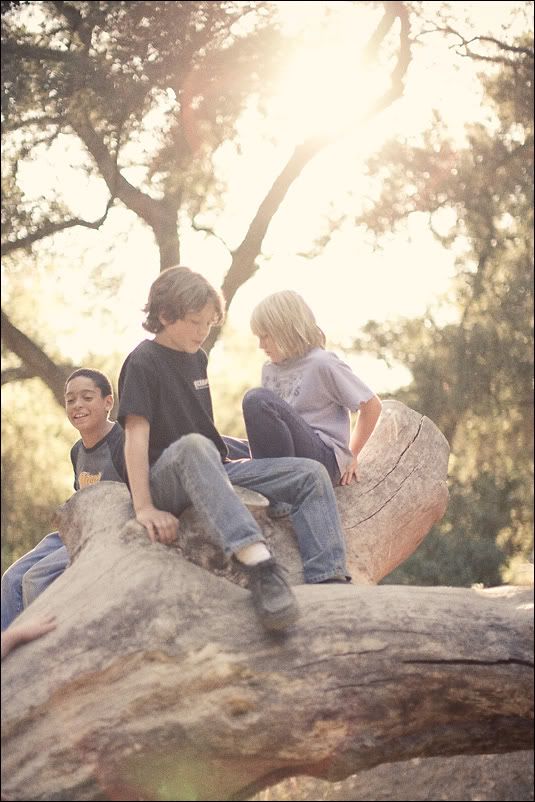 yeah, i get down.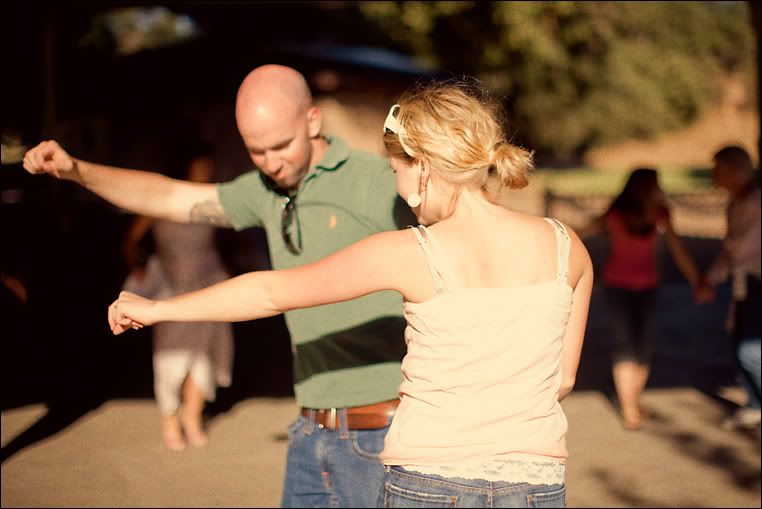 had to throw this up, my awesome cousin Jenna took this.  can't wait to see her develop her photography skills.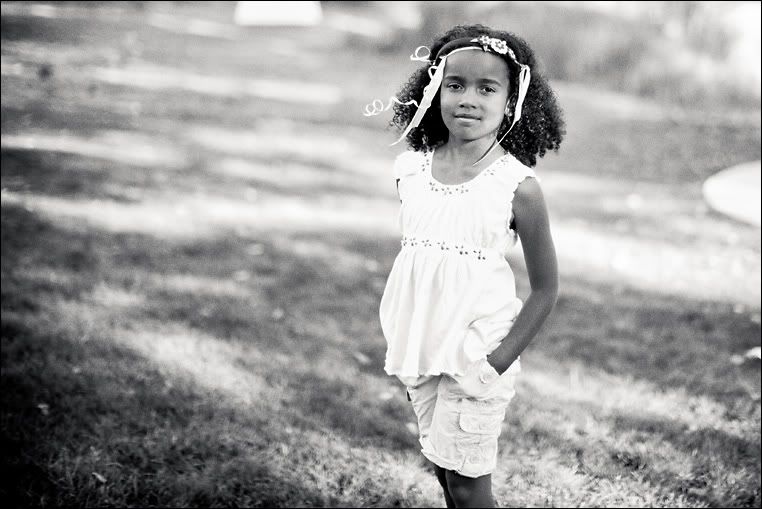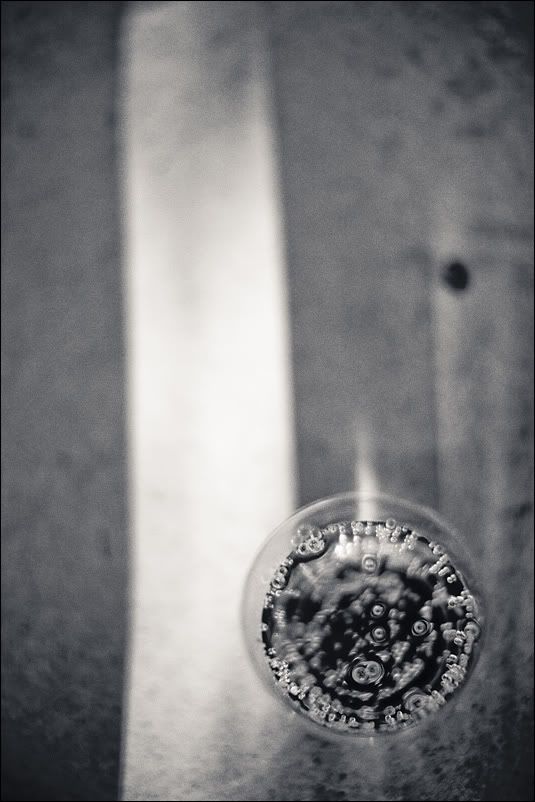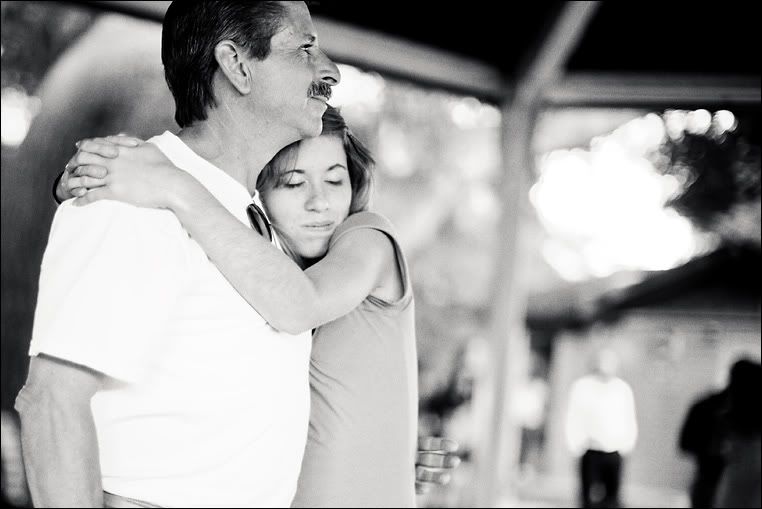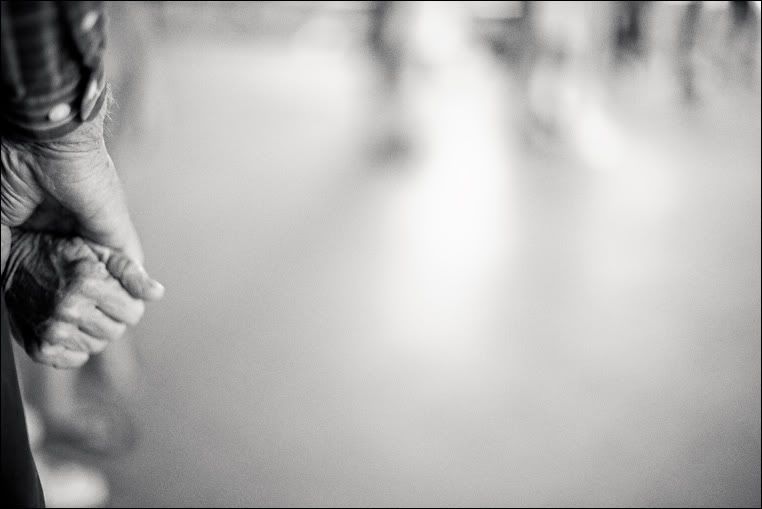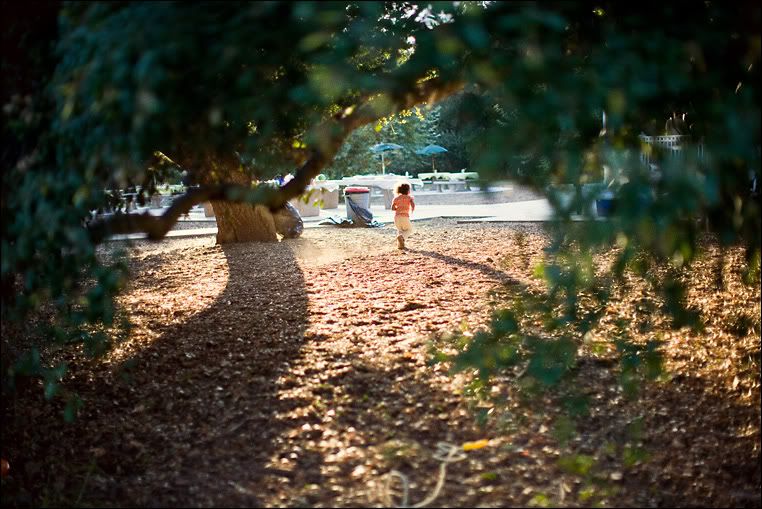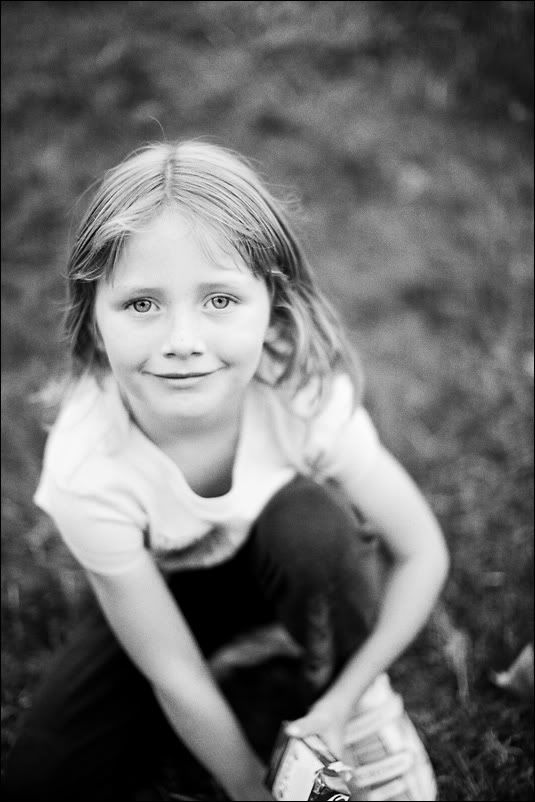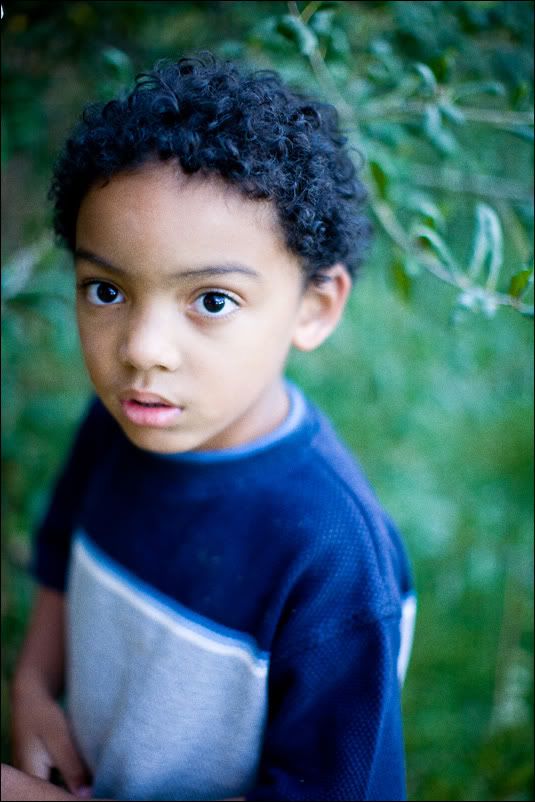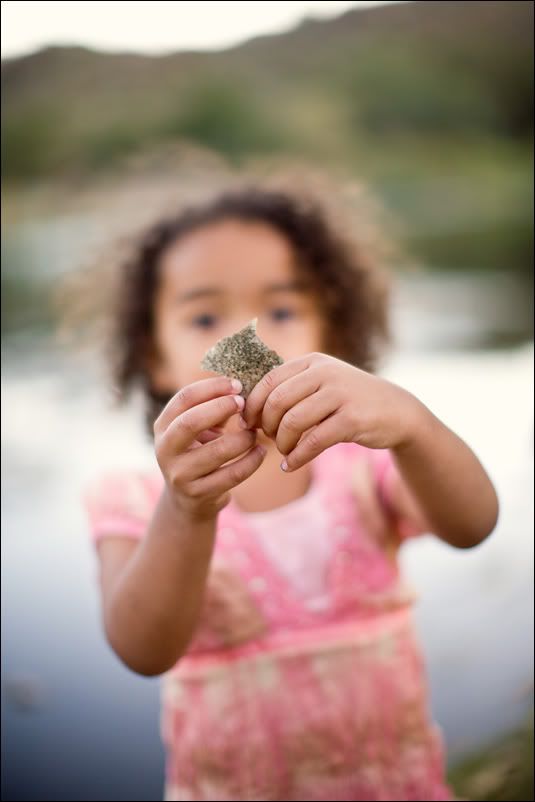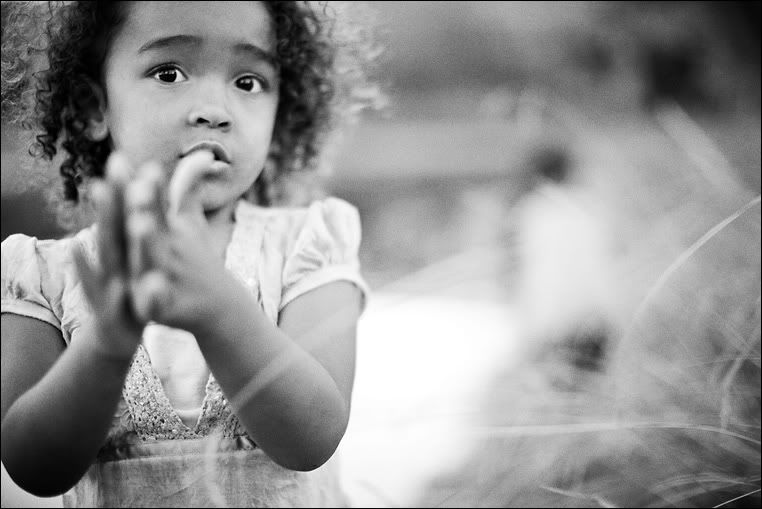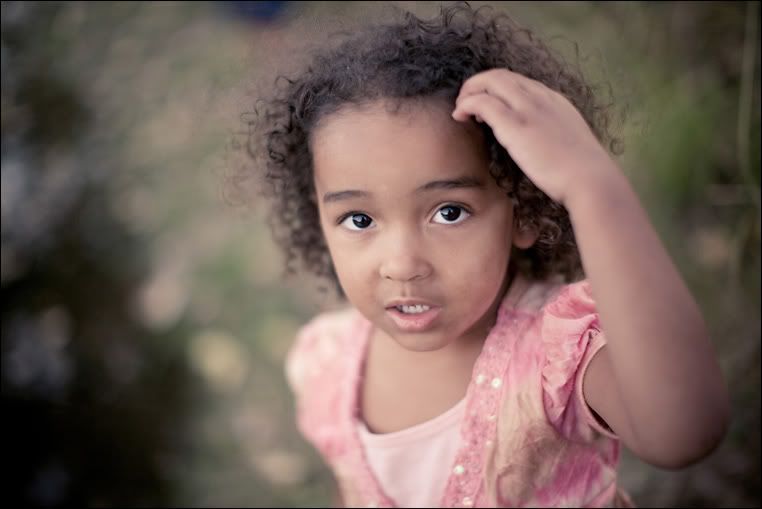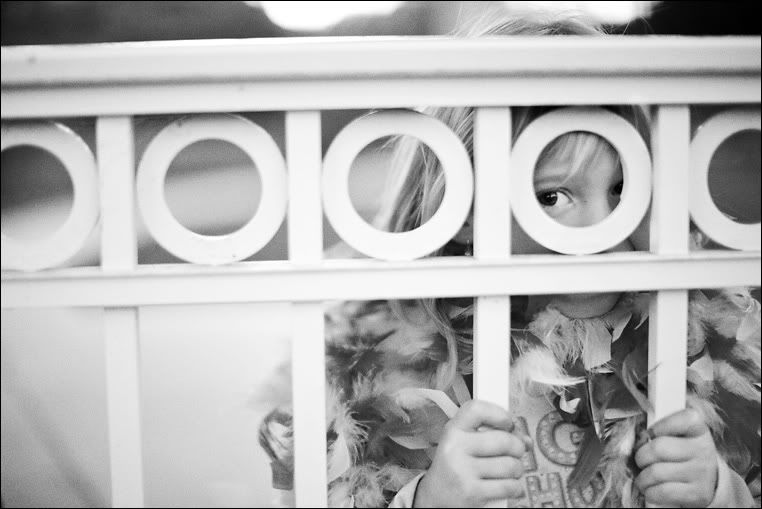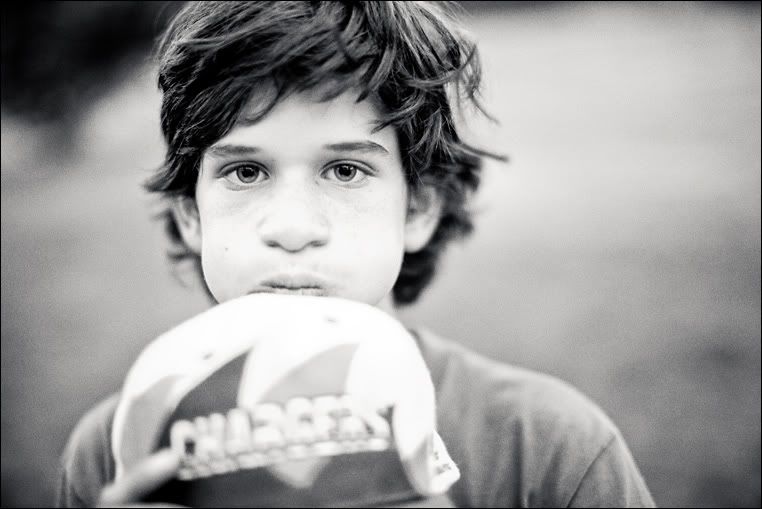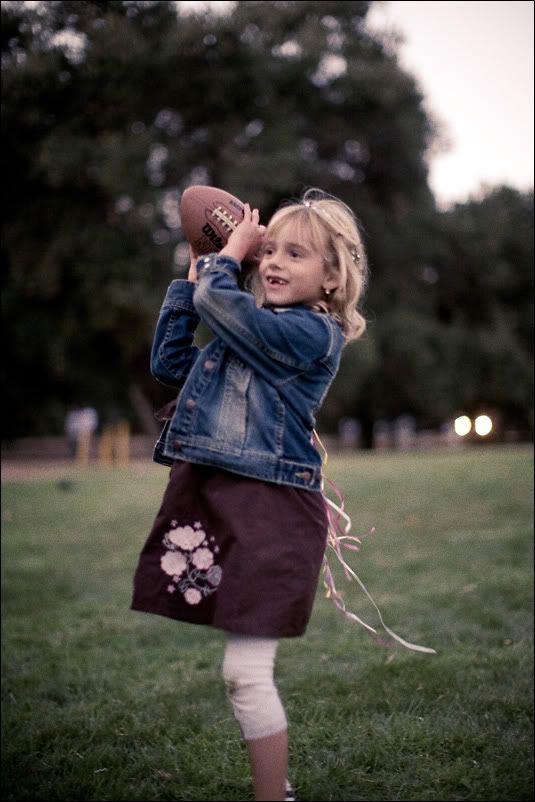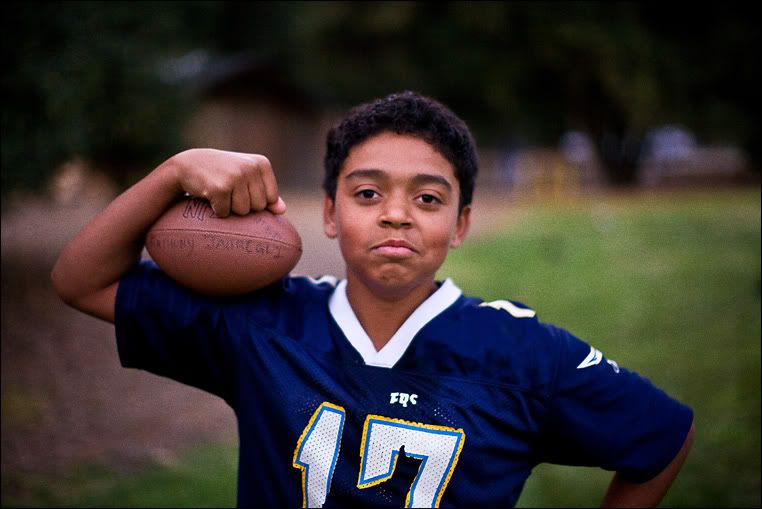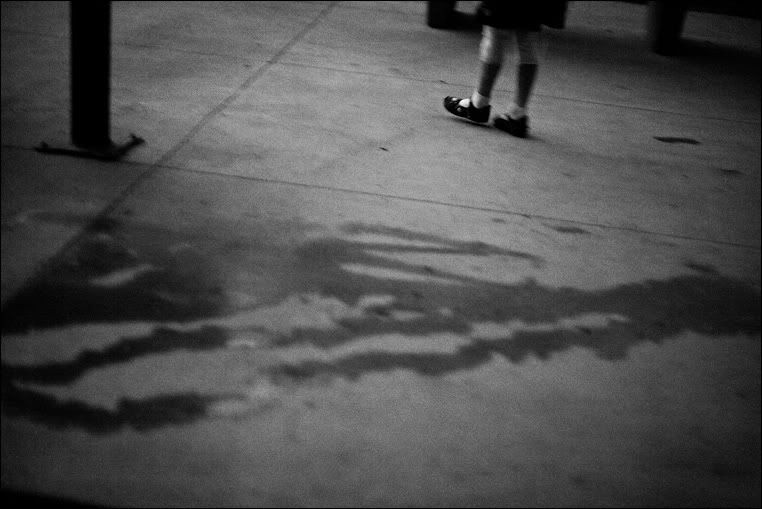 i think i'm in love.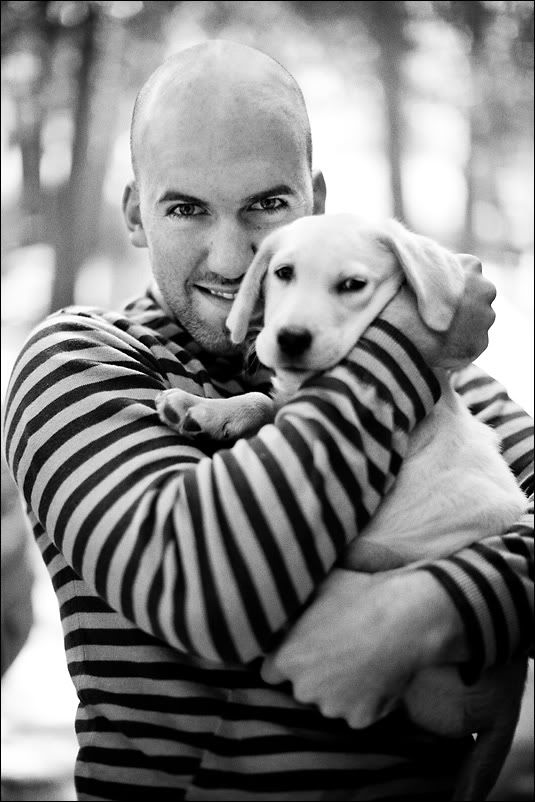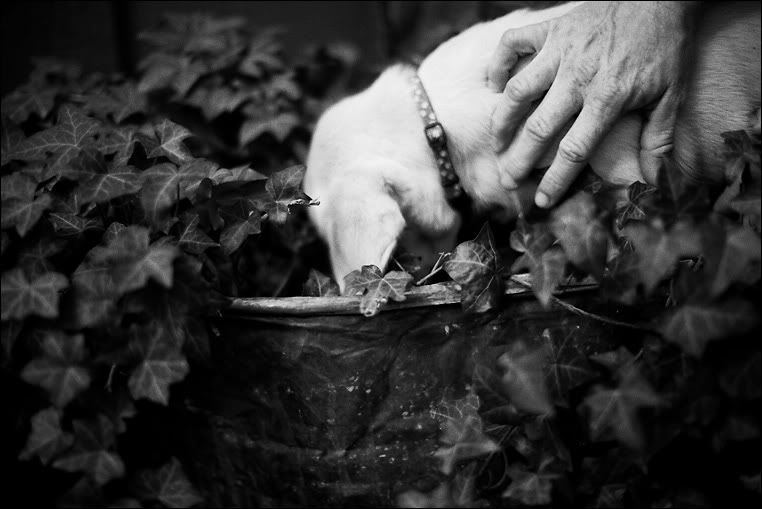 that's my camera strap in his mouth.