hope everyone had a great time celebrating some (or all) of the holidays over the last couple weeks.  i know i did!  it was fun/weird being so disconnected for so long.  no blackberry, no laptop.
i made some photos that i really like, while i was out an about.  
+10 internet points if you see two couples in these photos who's weddings i shot.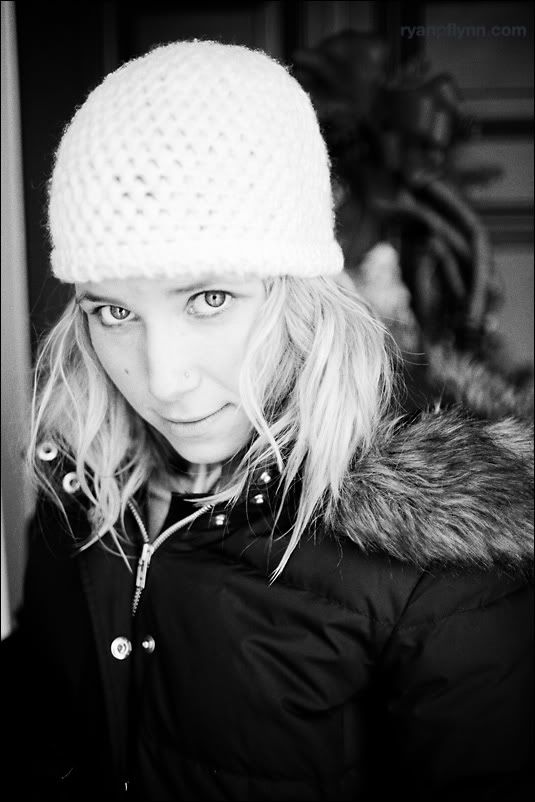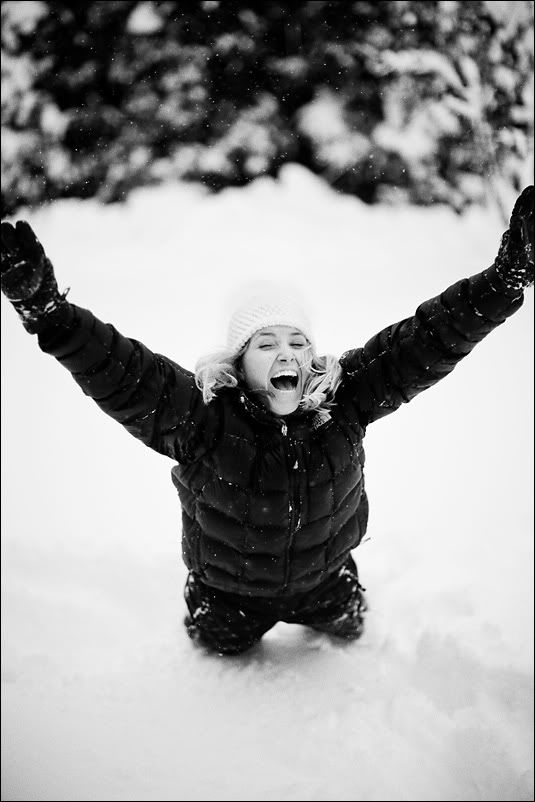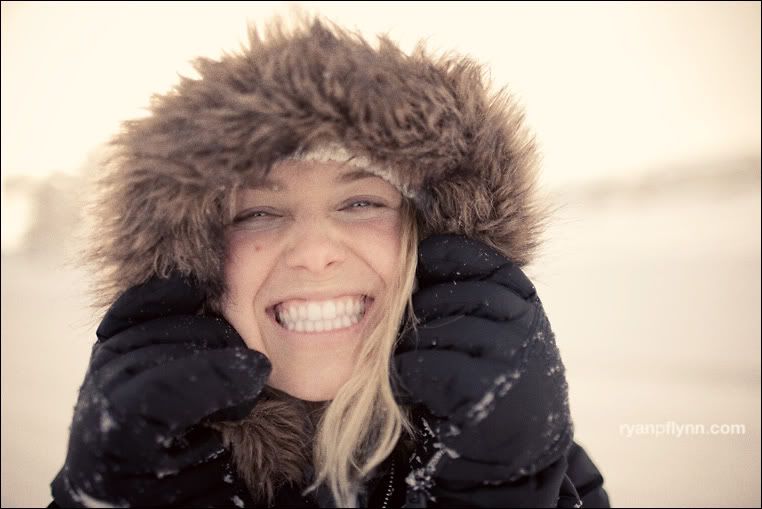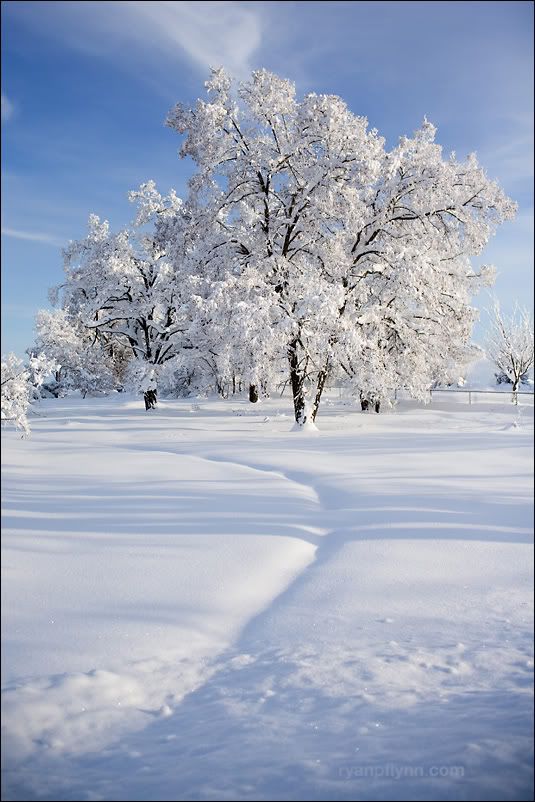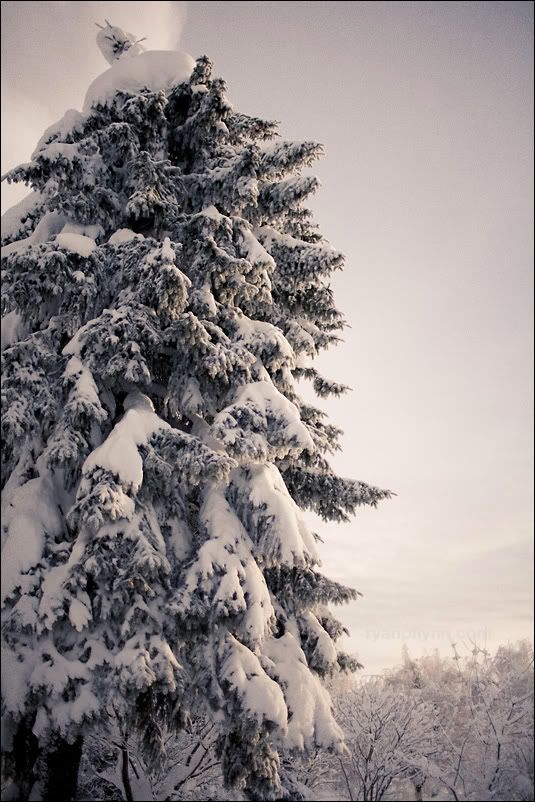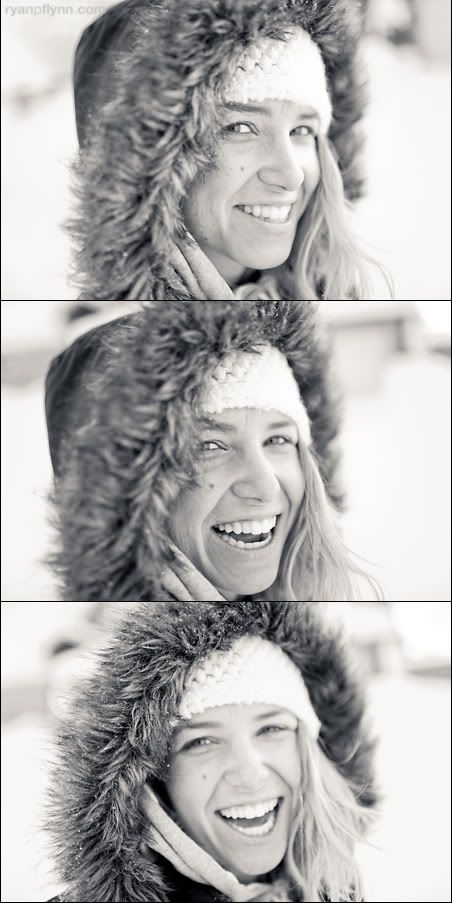 straight out of the camera... no photoshop, no filters.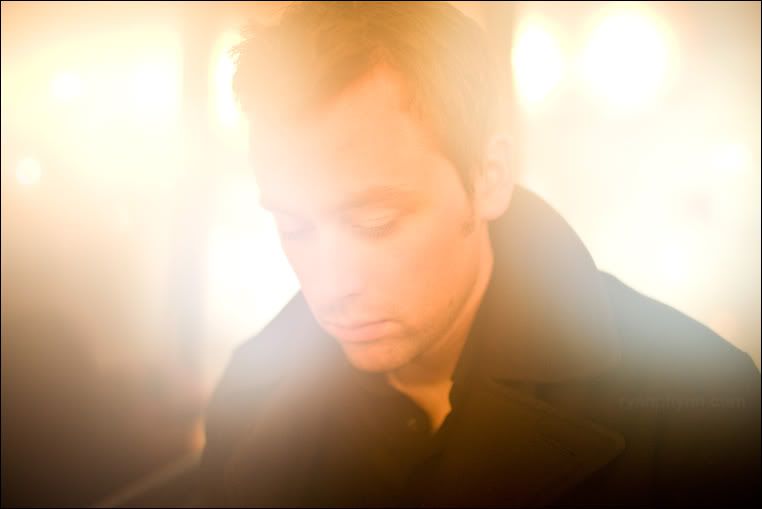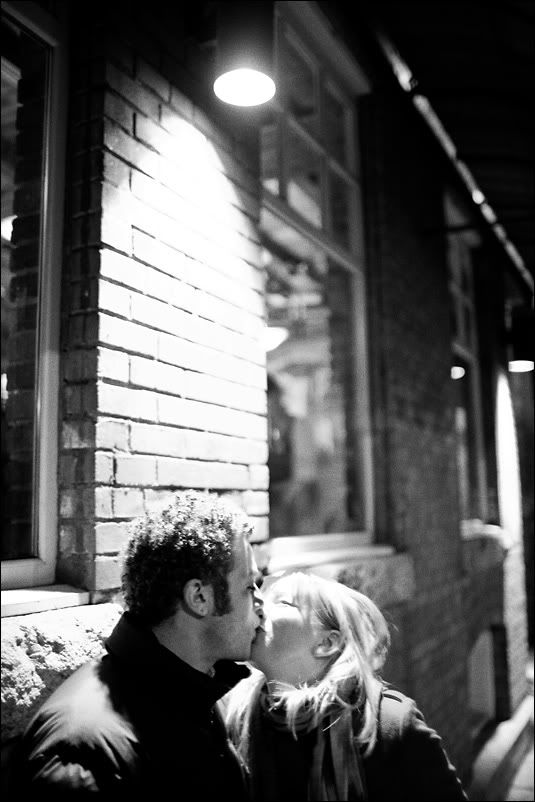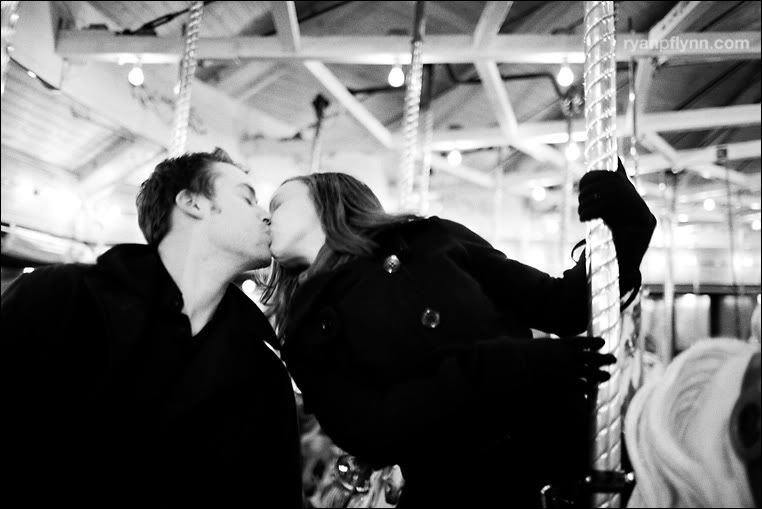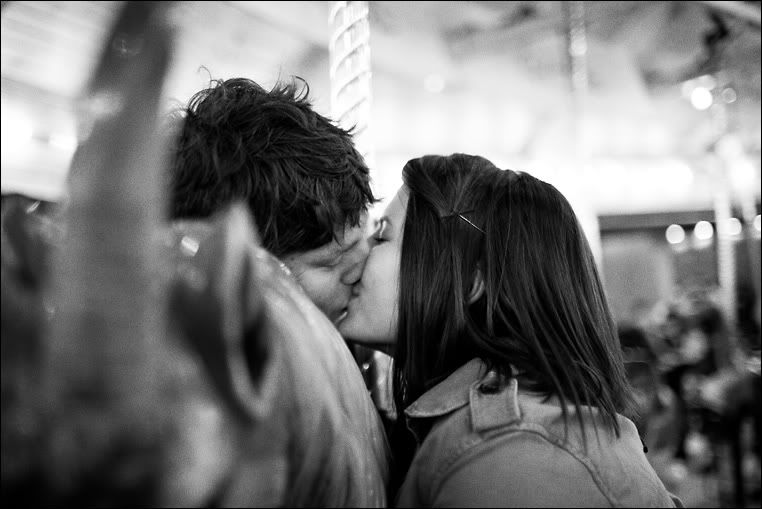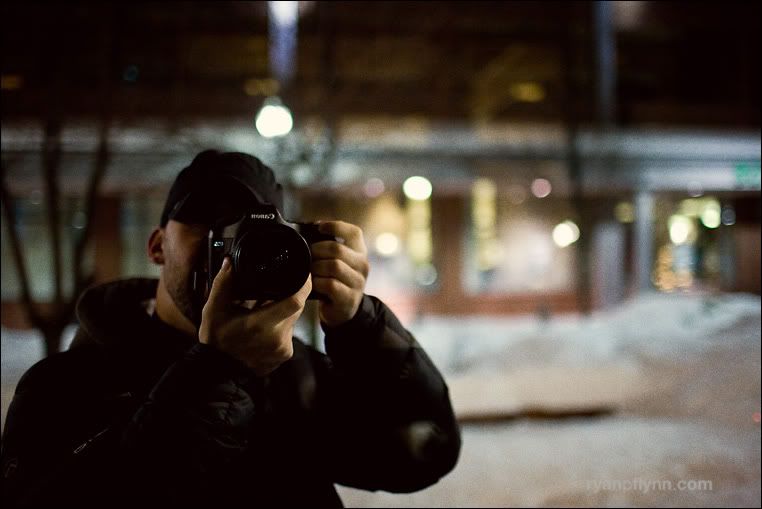 happy new 2009, everyone.  hope you got to kiss the person you wanted to when the clock struck 12.